David Moyes has told his West Ham players that they need to reach a level where they are "relentlessly consistent".
The Hammers go into this weekend's game against Manchester City on the back of a 2-0 win over Rapid Vienna in the Europa League, although the Irons suffered a bruising defeat to Wolves last weekend.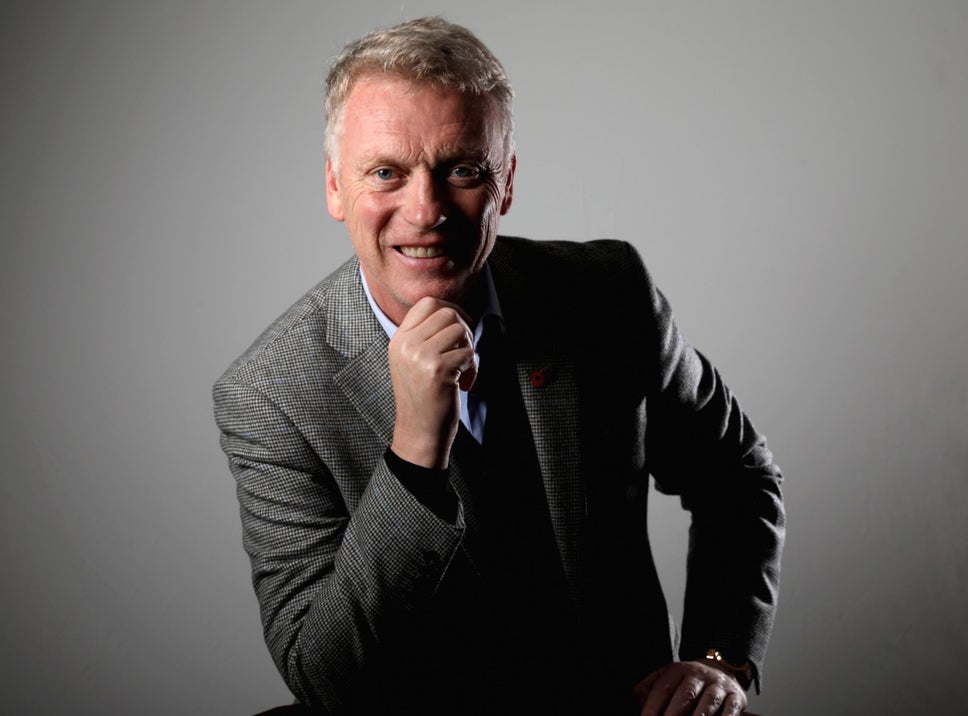 Moyes insists that the club have to reach a level where the club can win every game they play if they are to qualify for the Champions League and challenge at the top end of the league.
City, of course, are an example to follow; they have lost just twice this season and suffered just six defeats throughout the whole of last season. In 2018/19, they lost four times, while the season prior they suffered just two defeats in total.
And Moyes is well aware of the need to reach a similar level in east London if the Irons are to succeed in their aims.
Speaking at his pre-City press conference, as per the club's official website, he said: "Our task now is to be relentlessly consistent.
"We've tried to make sure we don't get ahead of ourselves in any way, but on the other side we're not going to sit about and be miserable. We're doing really well so I'm not going to hide that.
"There's been a huge transformation at West Ham, the players are hugely instrumental in that because of how they've performed.
"I think there's a great feeling around the Club, I think the supporters are seeing a West Ham team which are maybe a bit closer to the way they'd like it and that thrills me because that's the job as a manager to do that.
"The job now is to keep that going and be consistent and reliable in how we perform and I'm hoping the players can continue that.
"I don't know if we'd take it as any more than a one-off result [if we were to beat City], but I think Manchester City and Liverpool, along with Chelsea, are the teams who are consistent. "