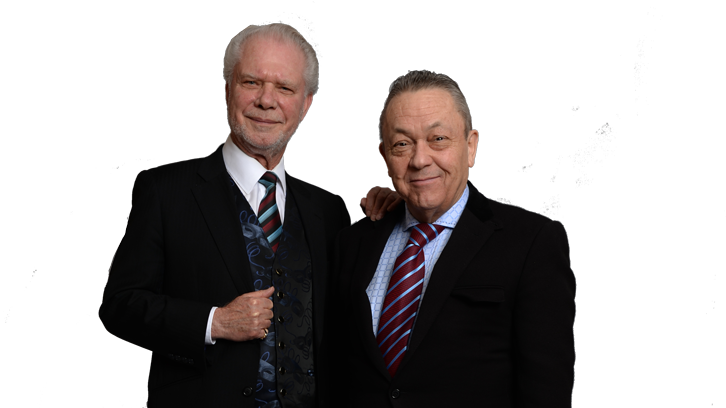 By Hughie Southon
The board's declaration to CandH that David Moyes remains 100 per cent safe in his job comes as no surprise.
And one thing that needs to be said is this is not the dreaded vote of confidence often transmitted when things are going wrong.
They take the view that he has spent around £200 million on signings during the summer and that is now down to him to make them work.
There may also be an element involved which has seen them run out of immediate liquidity and that it would cost a small fortune to pay him and his staff off whilst taking on a new manager and his dressing room assistants.
Whatever the reasons, for now – at least until Christmas say – the decision is probably correct as a new manager would undoubtedly want new players and the continual pay outs is a quick way into the knackers yard.
Beyond that Moyes has to make his signings work and quickly if we aren't to find ourselves in a near traditional bottom half scenario when action over his position may HAVE to be taken.