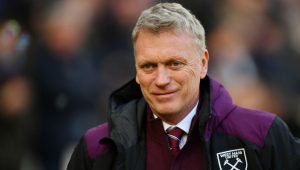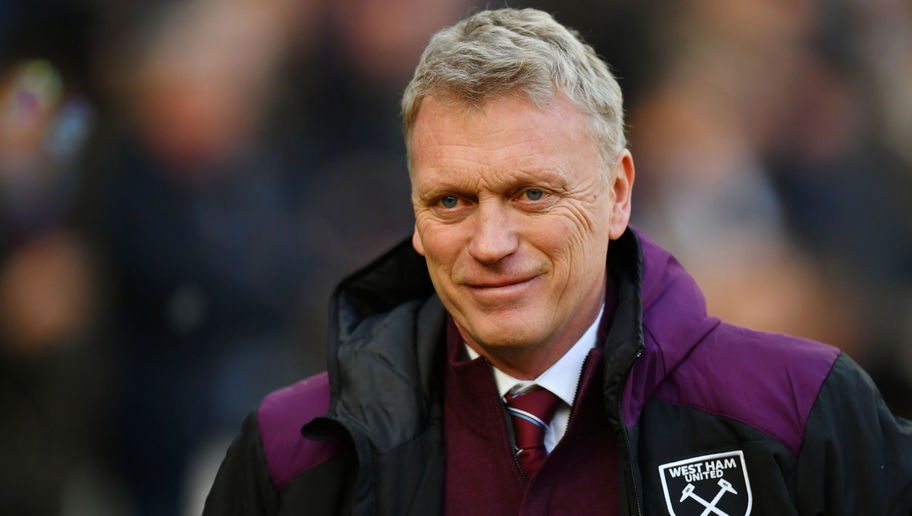 West Ham manager David Moyes stunned the post-match media pack into silence by suggesting last night's draw against Stoke was one of the better performances by West Ham under him as manager.
Moyes told reporters "I think the important thing was to make sure we didn't lose tonight and I thought the commitment from the players, energy, to make sure that didn't happen showed late on but their play throughout with the ball was one of the better performances I have seen since I have been here."
Following a brief spell of silence from the media, Moyes asked: "Some of you are surprised by that?" before more stunned silence with reporters lost for words for a quick return.
And there are people who believe Moyes doesn't possess a sense of humour.
What after that? Nice one Dave pull the other one it has bells on, you nearly had us going then.