By Hughie Southon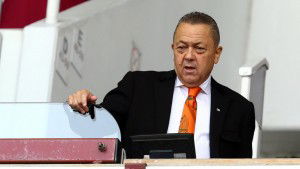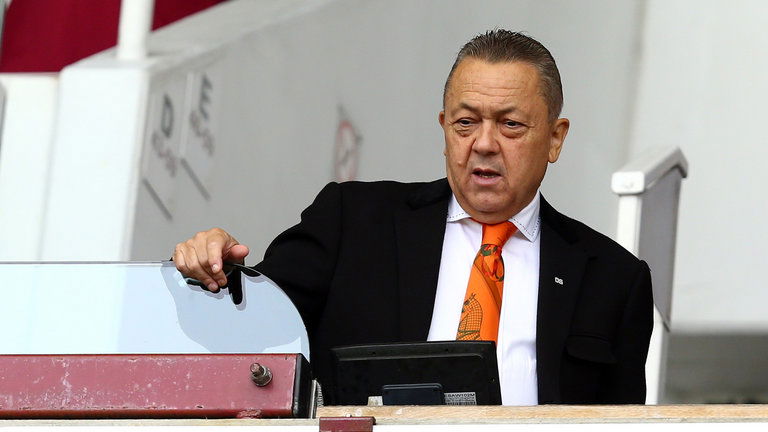 The next few weeks or months are going to be interesting from one particular point of view!
Over several years since we birthed this website there have been protests and complaints about the way we have bought players.
David Sullivan has been heavily criticised for some of his purchases and for having his fingerprints on such an issue in the first place.
All well and good but it needs perhaps to be remembered that we have now remained in the Premier League for over 10 years. Good going taking in a change of home also.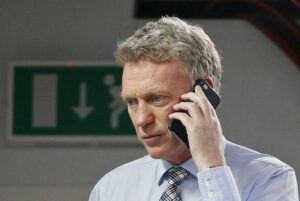 This has been the first season that the board have passed all overall transfer dealings to a manager – David Moyes and his colleague Rob Newman plus the recruitment team he has established.
That came after many calls that the manager had to be allowed to make his own decisions, but we have yet to find out just how successful this new purchasing policy will be. At the moment it's not looking too great.
History appears to demonstrate that we haven't done too badly under the previous way of operating.
We wait to see whether the manager's purchases prove more successful!