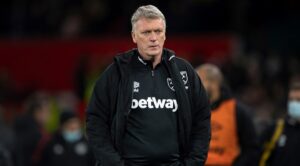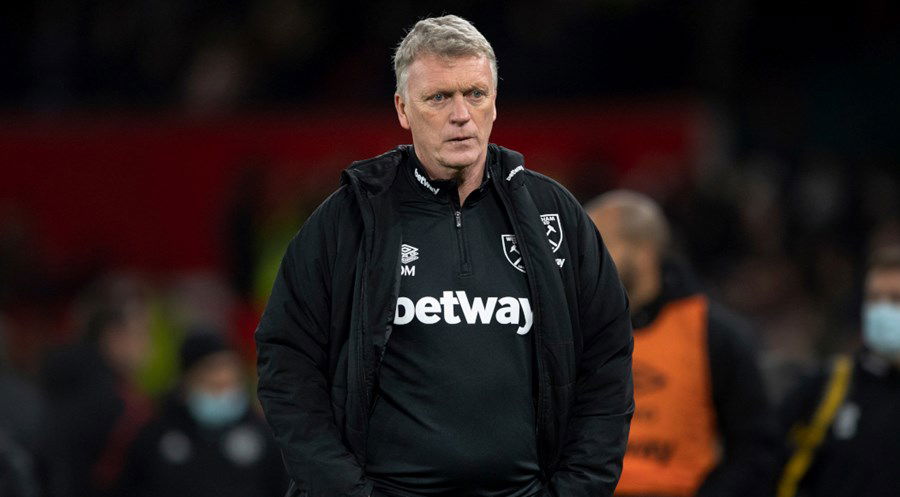 By Hughie Southon
Say what you like about David Moyes he certainly knows how to talk a good game.
The manager of course always has very little to say about such things as team selections keeping most of his thoughts on how the will approach the game up his sleeve.
But when it comes to generalisations about what we can expect from the squad he always remains upbeat.
Form and results before the World Cup and some of what we have seen since it tell us more than we might like to know.
Nut speaking on talkSPORT, Moyes raved about Arteta's Arsenal side. But he says he is confident his West Ham team can give the Gunners a tough game.
That is to be expected and we can only hope that one of those things he has up his sleeve will surprise us all big time.
He said: "It's a great game to start because Arsenal are playing so well. They've changed dramatically, and they're playing some really good stuff, so it's a tough game for us.
"But why not? You've got to play everybody and we've had some good games over the last few seasons against Arsenal, so I'm looking forward to another one."
So do we and are hopeful the oldest team in the league can help Moyes improve his record of four wins in 39 meetings with the Gooners.