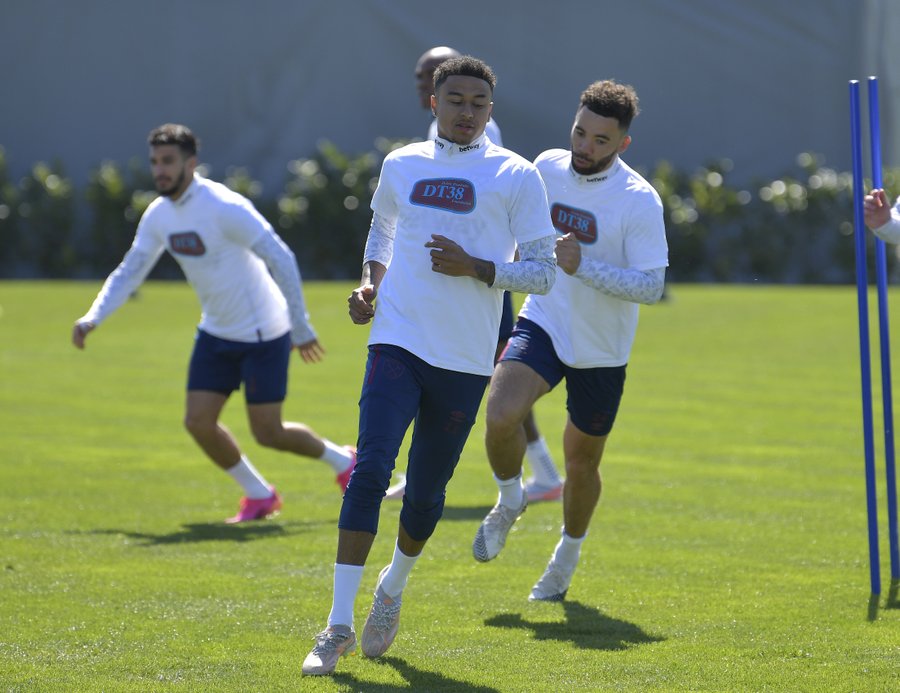 David Moyes is watching his very professional West Ham squad behaving like a bunch of kids.
All season we have been hearing and writing about the incredible spirit of his squad   as they have gone from strength to strength this season.
Now Moysie has explained exactly what has been happening within the lads and has watched delighted at the spirit and high humour they are showing at Rush Green.
He told reporters: "They are like a bunch of kids the way they are running about, it's like the kindergarten just now but it is good to see them having so much fun.
For everybody, the place is full of laughter at the moment and it is a great thing because maybe it has not been like that in recent years.
We have just tried to do very simple things, bring them into training, try and enjoy the training but work them very hard.
It is a simple thing to say but quite often there is no magic formulae to build team spirit other than winning, I think winning builds it.
Especially if you are at a club that has not been in that position so much and maybe when you get a bit of momentum during the season and picked up some incredible results whether it be winning at Leicester or coming back at Tottenham.
All  those things help build momentum which in turns builds team spirit and trust in one another and we still have that at the moment."