By Dave Langton
David Moyes is struggling.
The Hammers look to have been found out and they are making average teams, sometimes good teams, look absolutely superb. It always feels like the Irons are trying to climb a mountain of their own making.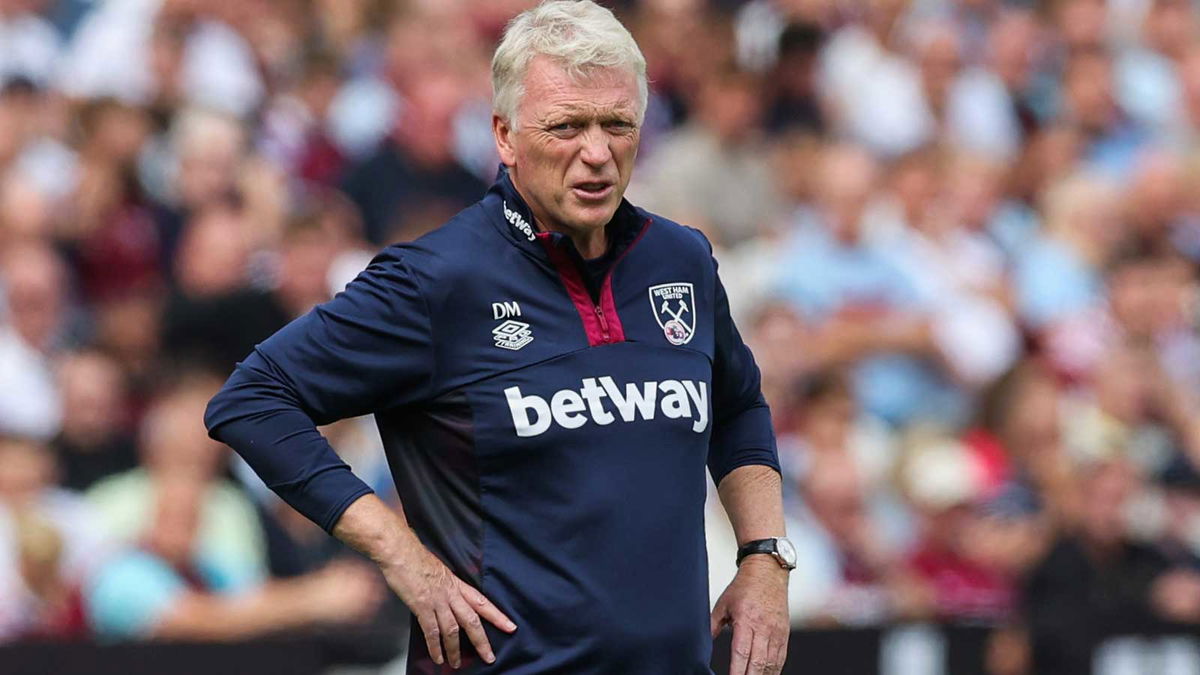 But the upcoming break, because of the Qatarstrophe, can only give Moyes time to reflect and observe those games where the Hammers have struggled.
Thus far, the Hammers have mostly played the same way, with there being seven defensive outfield players on the pitch.
That has seen the Irons struggle and has seen the club fail to stick the ball in the back of the net as often as they should have.
We have seen the Hammers sign Gianluca Scamacca, an Italian thoroughbred who needs to have the leash taken off.
There is absolutely no reason for the Irons to continually ignore the prospect of playing him up front with Mikey Antonio. There could be a formation that allows the Hammers to get Scamacca, Antonio, and the wingers Jarrod Bowen and Said Benrahma on the pitch.
Get Lucas Paqueta in there too, and the Irons could well be flying.
A 4-2-3-1 formation isn't exactly in vogue, but the break can only allow Moyes the chance to think and explore the alternatives available to him.
The system we have been using, quite simply, has not worked well enough.
If there is not to be a change, we'll have to ask the question: What was he spending his time doing?