David Moyes is thrilled with the strength in depth of the West Ham squad.
The Hammers have been in fine form in recent weeks and have lost just one of their last seven games in the Premier League.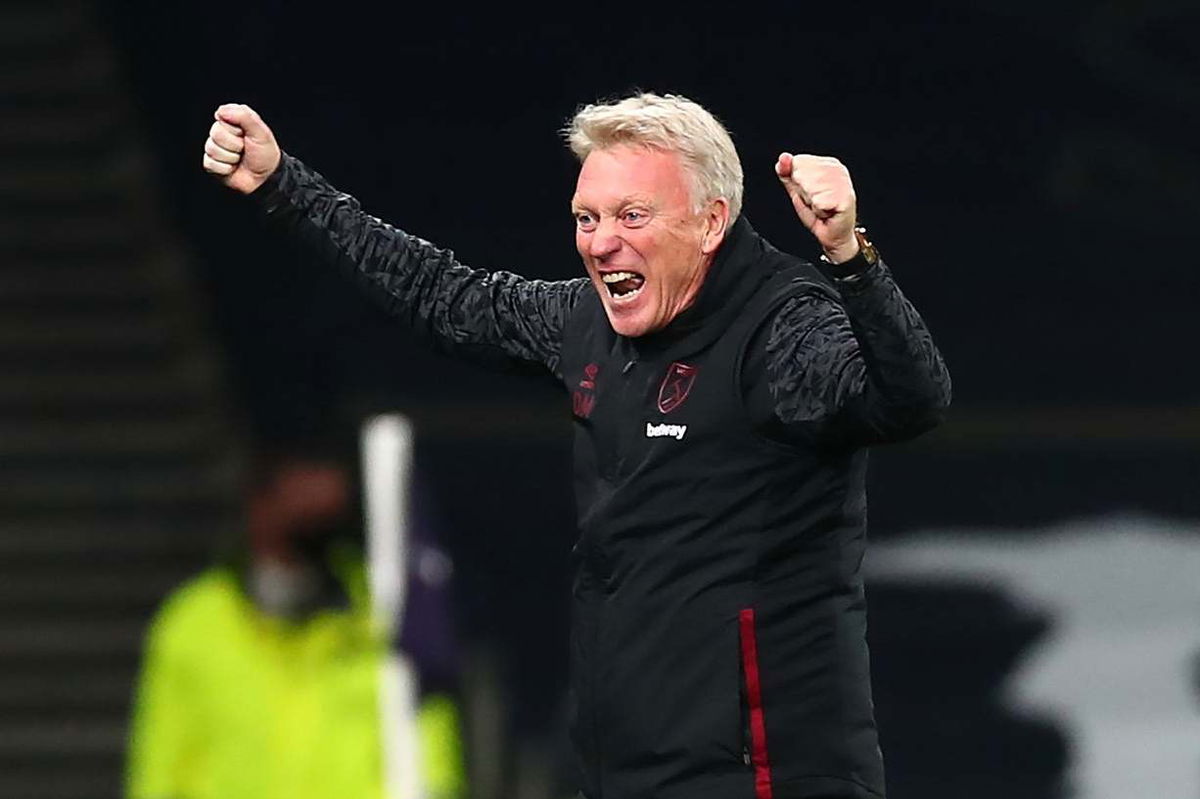 Monday's clash with Aston Villa looms large, a game against a team who are one place and one point above the Irons in the league.
Ahead of the game, Moyes has discussed the squad that he has, and has expressed how delighted he is with the players available to him.
Speaking to reporters ahead of the game, he said: "Yes, we want competition for places.
"I think we've got that now. We've got a few people who are queuing up, waiting to try and break into the team and get into the side.
"So hopefully when they get the opportunity they'll be ready, but yeah we've got good competition at the moment."
Eight separate players have scored the Irons' last eight goals, and Moyes has revelled in the fact that so many options within his squad are coming up trumps.
He added: "It is good and I'm really pleased with it, I didn't actually know that stat but I think that it does show that we're trying to get different people forward and get different people in the box.
"We'd like our centre-forwards to come in with the big numbers because that's what you need at the end of the season but I have to say I'll take goals from wherever they come and I'm pleased that everybody's getting the chance to get a few goals."
Moyes has made it clear on several occasions that he prefers to work with a smaller squad and thus far can't be faulted on how he has used it given the results.