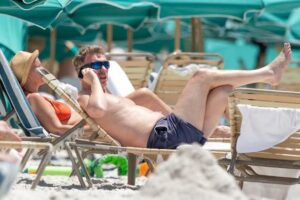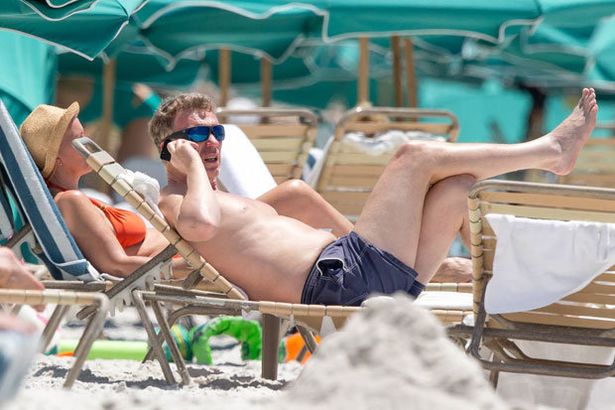 West Ham manager David Moyes has revealed he will not be taking his squad on warm-weather training abroad during the new winter break.
Asked by reporters at Rush Green this afternoon Moyes revealed "We're not going to Dubai or Miami. That might be actually what we need. But we're not doing that. We've a few things we might do more locally rather than too far afield"
Asked why the West Ham squad would not be travelling abroad the manager added: "Totally my decision. I would like to give them time off. If you're calling it a winter break you should give them time off. That doesn't mean to say all of it. Half off and half doing some training. We've got a 15-day period, a bit longer than everyone else. But I'm trying to look at something else, somewhere to do a bit of training but nothing too far away."
Previously both Sam Allardyce and Slaven Bilic have taken their squads away for warm weather training during the winter.