David Moyes is going to keep Leicester guessing on the prospect of Jarrod Bowen playing as a false nine this weekend.
The Hammers are without Mikey Antonio because of his hamstring injury.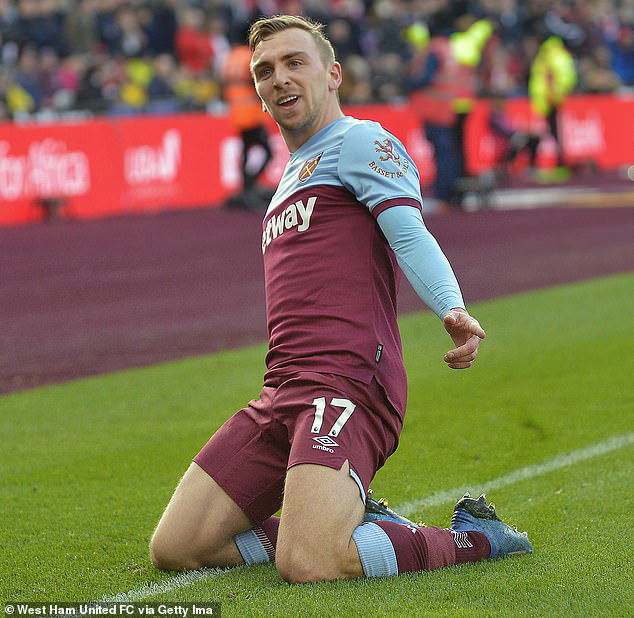 There is the potential that Jesse Lingard could play as a No.9, but the only other option feels as though it's Bowen.
Moyes, though, says he will not confirm or deny whether Bowen will be playing in the role, though he has hinted that he is well equipped to thrive in the role.
He told reporters: "I'm quite confident that he can continue to play well. He's been a really good signing for us and he's scored a few goals recently. If he can continue his form that would be great. I may not play him as a striker, I may play him elsewhere.
"I want to be flexible and where we're at right now I might have to think outside the box in how I can get something different from the players. But if I have to play Jarrod up front then I'm quite happy to do that because he's done a good job."
Moyes has cited the example of Manchester City, who repeatedly play without an out-and-out striker, and he is hopeful that the Irons can keep their form going even without Antonio's presence.
He added: "We were always aware that we could run into a situation like this. Up to now it has worked very well, we've been in a good position with it. We'll try and keep it going. We will have to look to see how it works, there's a lot of talk of playing with false nines nowadays.
"Manchester City, probably the team who can most afford to do it, chose to play with false nines and it's not done them too much damage. We need to be a bit creative.
"I had a situation at Everton for a while where we didn't have any forwards and we messed around with Tim Cahill as a centre forward for a while. It can happen during a season, you can lose your forwards or defenders but hopefully we'll have enough options to keep everybody guessing about how we're going to play."