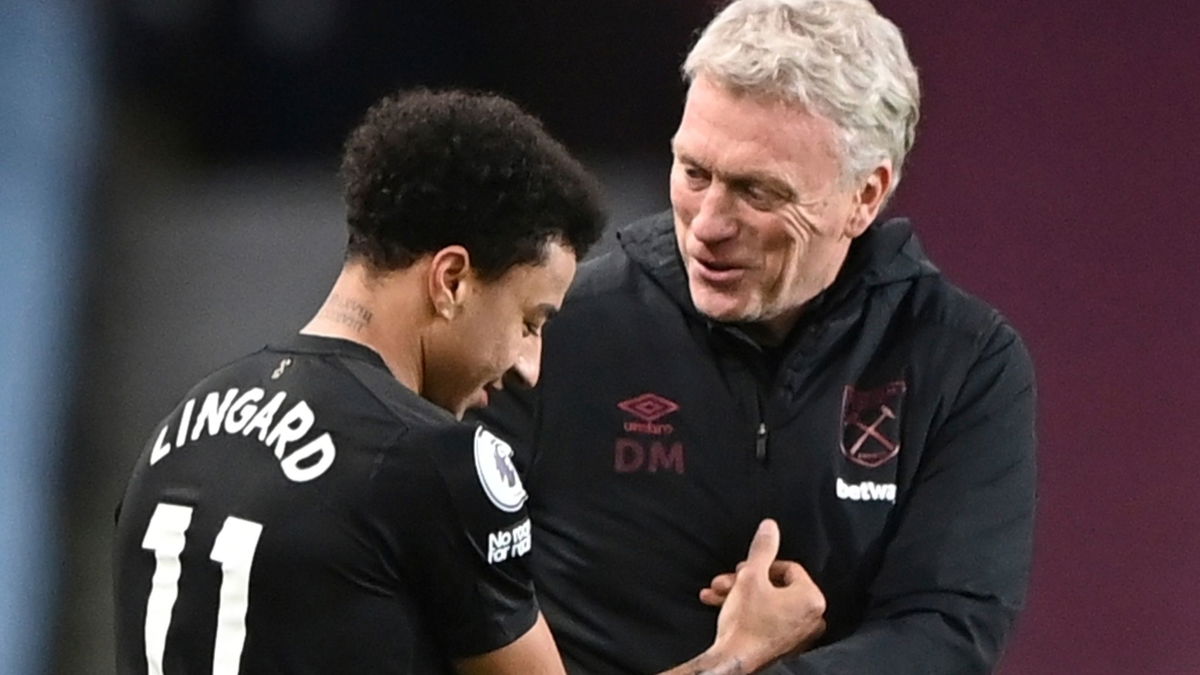 Claret and Hugh understand that David Moyes will this evening meet with Jesse Lingard after the Manchester United game against Wolves finishes.
Lingard still rents a flat in London which is thought to be in the same  East London Stratford block as manager David Moyes.
The 28-year-old is on United's bench this evening at the Molineux Stadium and it remains to be seen if he gets any minutes on the pitch this afternoon.
What exactly will be the topic of conversation is unknown but there is a scenario where Lingard returns on loan to West Ham from Manchester United possibly after signing a new contract.
The meeting is not expected to affect the deal for Nikola Vlasic and there remains a remote possibility that Vlasic and Lingard could both sign.
Lingard has just 12 months remaining on his current contract so a season-long loan without a new contract doesn't make very much sense.
Time will tell what will happen with the transfer windows scheduled to close next Tuesday night.
Moyes has been outspoken about keeping Lingard and his stance has not changed one bit.
Speaking in a press conference last week, Moyes insisted that West Ham will definitely sign Lingard when the "opportunity" comes.