David Moyes insists he wants West Ham to go in a "completely different direction" when it comes to the club's recruitment policy
The January transfer window is currently open, of course, but there has yet to be a senior arrival.
It does not appear to be a major priority, and Moyes insists that he has earned the trust of the fans and the board when it comes to making tough decisions, particularly when it comes to potentially replacing Seb Haller with a different striker in this window.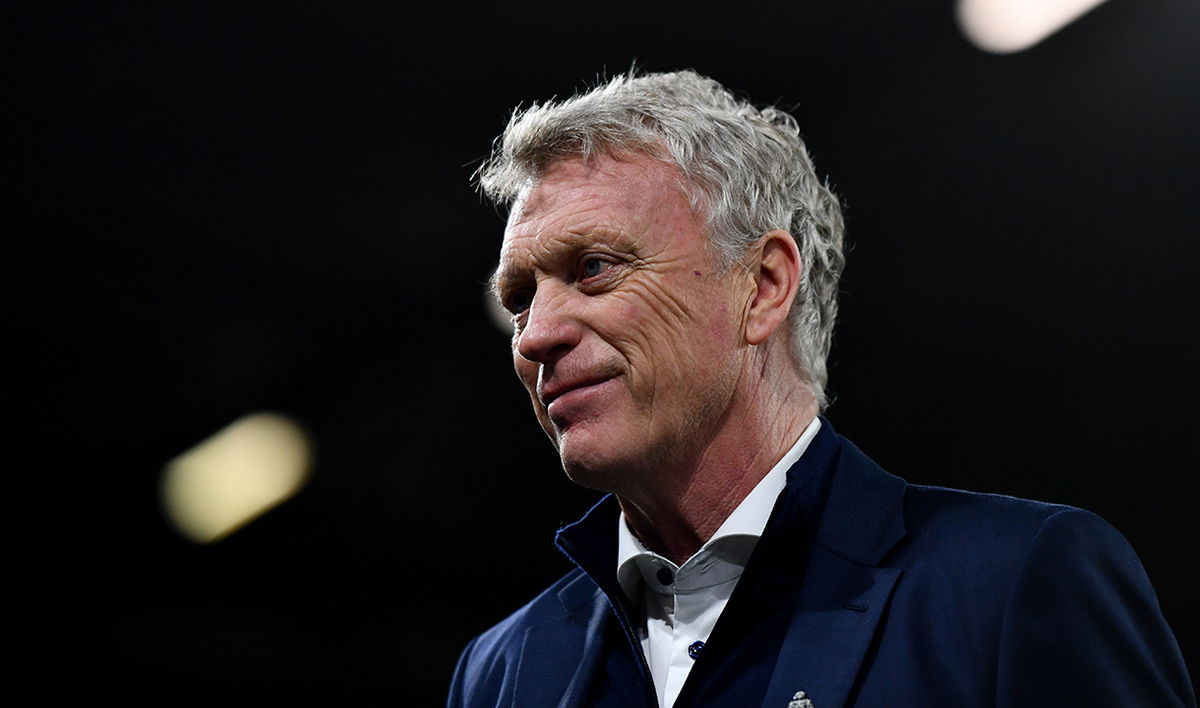 But Moyes says that the club, which he describes as a "monster" in terms of its size, are beginning to turn a corner and chart a new course.
Speaking to reporters ahead of this weekend's clash with Burnley, he said: "It's something which I always needed to get. I think all managers need to get a level of trust there, whether that be from your board or whether it be from supporters, I think all managers need that level to do the job well. You don't always get it.
"Maybe I have had to keep the team up twice to get to gain that. I think also with recruitment, I want to go in a completely different direction, I want to sign, and I'm not saying that won't happen in this window, but the truth is, we've got something else we'd like it to look like. But we are trying our best to make sure we turn a corner.
"This is a monster of a club. It really is. And it's turning, you know, I wish I could turn it really quick, but most of these big, big vessels can't turn quick, they have to take their time. And we are one of them and certainly try to get back on course."