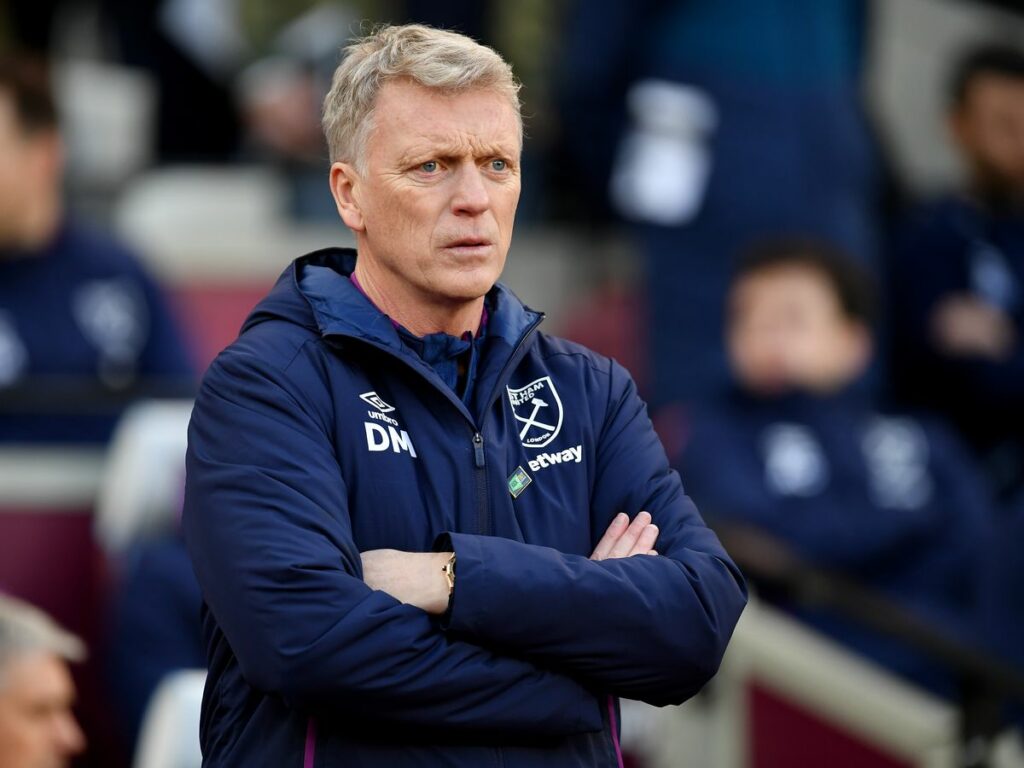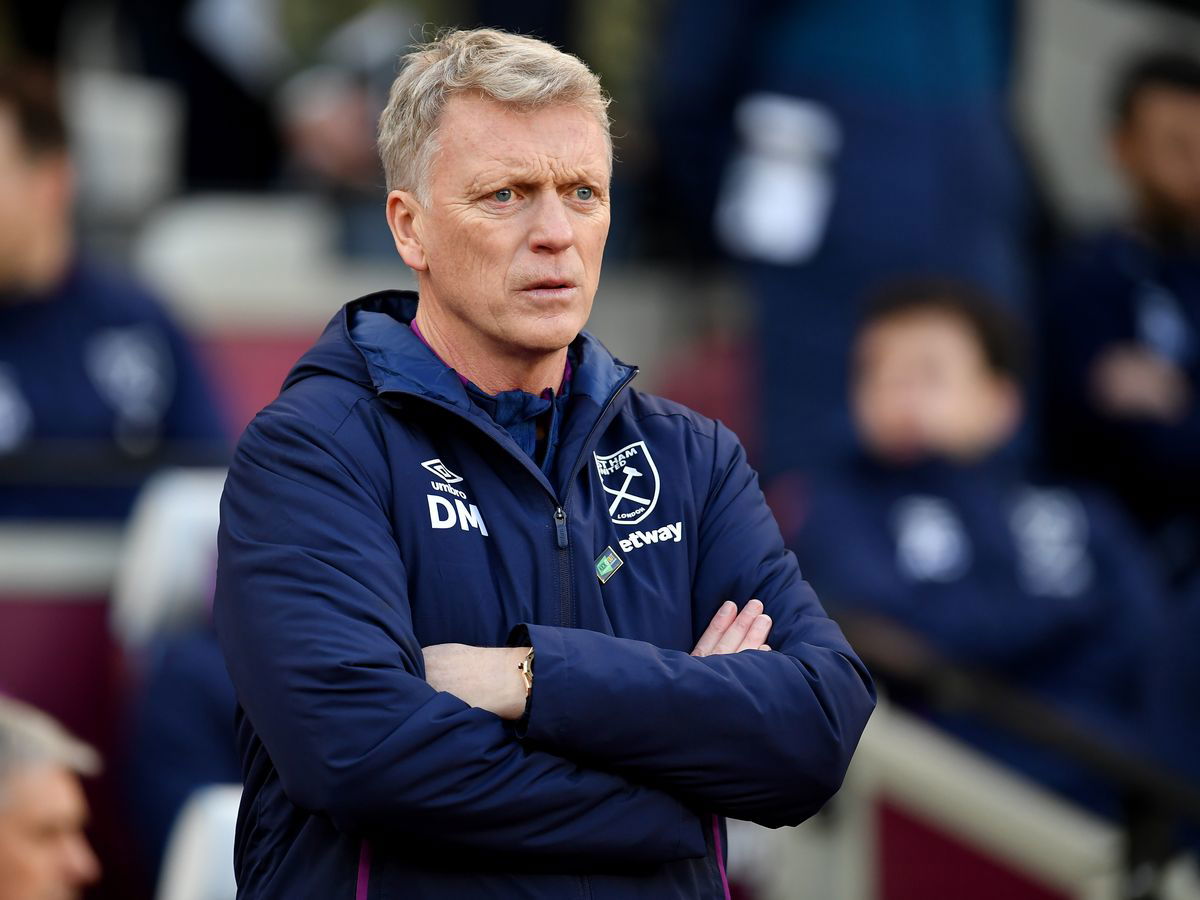 The Hammers have not had a top four finish since 1985/86, of course but a 35 year wait could be coming to an end of this amazing season.
Manager David Moyes has remained reluctant to give targets insisting in the well worn tradition of taking one game at a time.
That's fine but it can't really dampen the excitement felt by us success starved fans as we approach the possibility of a big 21/22 season.
It looks as though – everything crossed – we will be back in the stadium to enjoy a possible European experience.
And it has finally seen the manager give the first hint that he sees no reason why we shouldn't be enjoying the challenge.
Commenting on Football Focus he said: "A top-10 position would be excellent for West Ham considering where we were – but we're much higher up now, so I'm looking up.
"I don't see why we can't be around those [top four] positions."
He added: "We wanted to get away from the West Ham where you weren't sure which West Ham was going to turn up – were you going to get a disappointing result against a team you shouldn't, or win when you probably weren't expecting to?" said Moyes.
"The players have changed my mentality because now I'm looking up to see how high I can get – I have to praise the players for that."
"I hope with West Ham we can build a really exciting young team – that would be my big hope for us now. This time last year we were talking about do you think you can avoid relegation, can you stay out of the bottom three?
"People are asking different questions now – do you think you can finish top four or qualify for Europe? It shows you how far we've come," said Moyes.
He's so glad to be back and was disappointed when he wasn't asked to stay permanently as he thought he had done an adequate job to earn that right.
He declared: "Yes, I'm glad to be back. The first time round I really enjoyed myself and I was disappointed when I wasn't asked to stay on because I thought we'd done a good enough job to remain in the position."