By Hughie Southon
David Moyes – as he has to believe he can manage – is trying to shift the mood from the Premier League problems to success in Europe.
The manager was left looking totally out of touch at Brighton as we were stuffed big time by the classy Seagulls.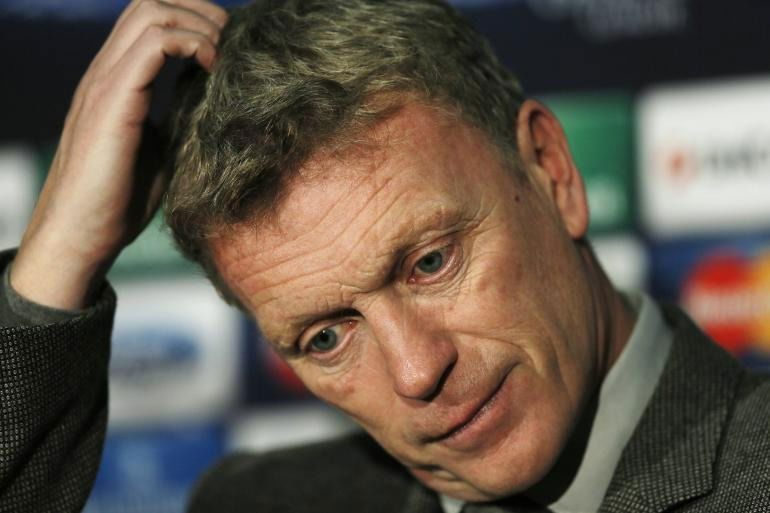 Now, he is claiming that on our day we can beat any team anywhere. Well that's good to know given everything.
Larnaca in Cyprus however may be somewhat different to Villa at the London Stadium. It's wait and see time but Moyes has his mind on a Conference Final and as he puts it to "keep West Ham progressing in Europe.
Fair enough but most of us would prefer to see him progressing West Ham in the Premier League if there is a choice to be made.
He has been speaking ahead of the match and making his position very clear as he heads into the game.
He said: "I'd love to win the competition, I'd love to get to the final. I'd love to keep progressing West Ham in Europe.
We had a pretty good go at it in our first time last year [when we reached the UEFA Europa League semi-finals] and we've tried to have a go in a different competition this year and we think we've got every chance.
We think that on our day we'll be a match for any side, but we also know that on their day any side could get through because it's just the way European football is, you never know exactly how it's going to go.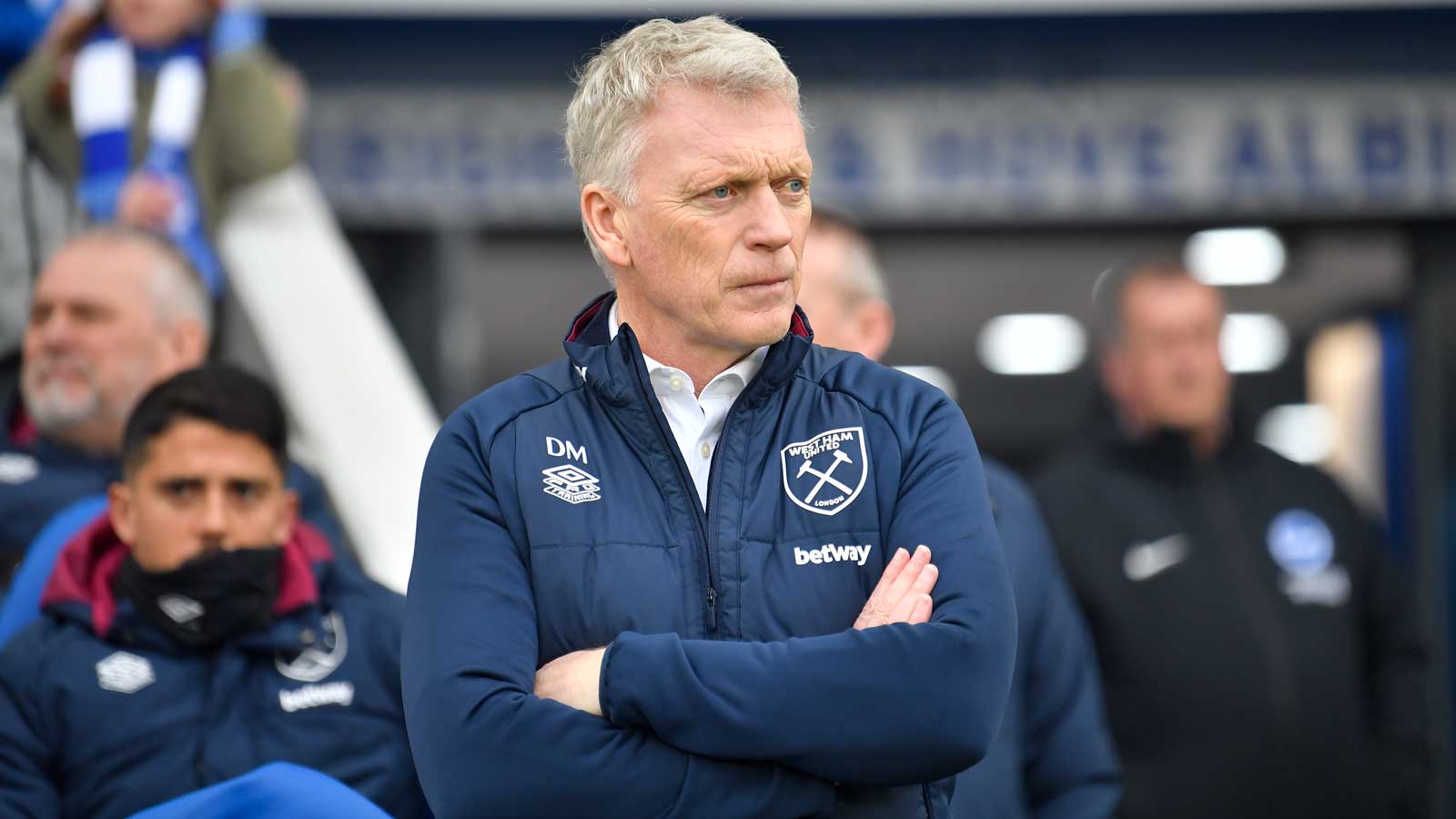 It was really important to us last year, we wanted desperately to win the Europa League, but we couldn't quite get past the semi-final. We've got a job to do to reach the quarter-final at the moment, but I think it would be a great achievement if West Ham are talked about as being in two quarter-finals in European competitions back-to-back.
Defeats [like Saturday's at Brighton] are never a good thing, but our results in the main since the World Cup have probably gone steadily up the way rather than down the way.
I think that the game at Old Trafford took an awful lot out of us. It went down to the wire and the score wasn't quite correct in the end.
It was always going to be a tough game at Brighton and it proved to be the case. Now you've got to move on and you always get another opportunity in football.
The opportunities come very quick – we've got a great one here, playing home and away to try and get to another quarter-final. That's the motivation, that's the drive, whatever's just happened has gone now and we're certainly focusing on the next job, which is Larnaca.