David Moyes admits he is uneasy over the prospect of fans returning to stadiums.
Supporters could return to grounds ahead of the final game of the season, meaning there is one more round of fixtures in the season with fans in attendance.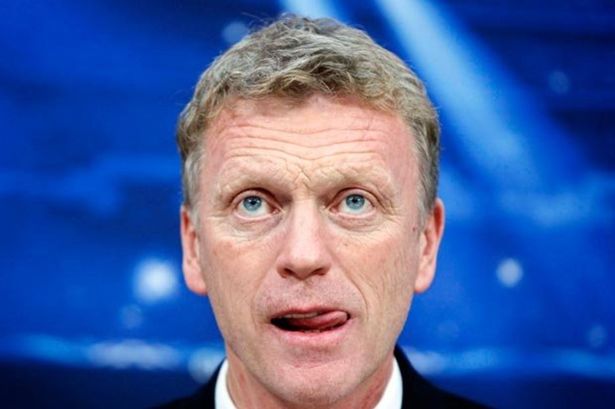 That's according to the government's roadmap out of the current lockdown.
The Hammers play Southampton on the final day of the season at the London Stadium, so having fans back in would undoubtedly be a huge boost for the home side.
However, Moyes is wary of going for it, as he feels it could be unfair on the visiting teams, and he has suggested that if it were to happen, fans should be allowed in the week before, giving every club a home and away game in front of fans.
Of course, with the threat of COVID being downgraded in the country and the 'r' rate continuing to drop, while vaccinations soar, there is every chance that could become a reality.
Speaking to his pre match press conference Moysie said: "It is good news to get fans back in the stadiums, that would be fantastic. I am a little bit uneasy about them coming back for the last game of the season because it would be an advantage for one team and not the other to have them.
"If the government and the Premier League could see fit to do it one week earlier, which I am sure won't be the case, but it would mean all teams would have a home and away game at the end of the season where everybody got a crowd back.
"We use the word integrity many many times in different periods of this pandemic and I would be really worried about one club getting an advantage in the final game of the season, so I think it is something that needs to be considered. But getting supporters back is great and we are looking forward to it."