David Moyes is concerned that Mikey Antonio may play too many games if he does declare for Jamaica.
There have been reports that the striker is ready to declare for the country in which his parents were born, but he is currently on the sidelines with yet another hamstring injury.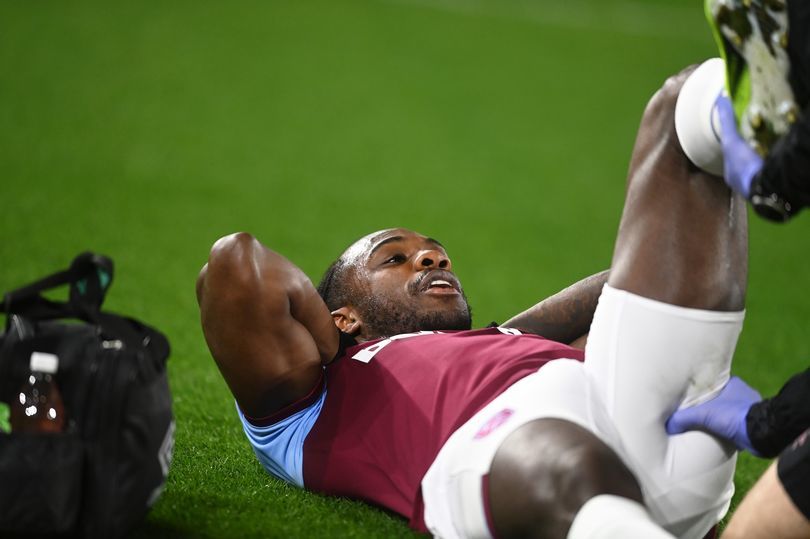 Moyes is worried that if Antonio does make himself available for the country, he could give himself more injury woes in future.
The Hammers boss is not against the 31-year-old playing for Jamaica but he has expressed his concerns ahead of this weekend's clash with Leicester.
He told reporters: "Yes, I would be, I would be concerned. Mick's numbers this year we are trying to improve but as you get older they get worse because of the games but I would never stop anybody from playing for their country. I think it is a great honour and if Mick wants to do that I would not stop him.
"But my advice if I was going to give it, I would probably think that be careful because you have got to an age where you have picked up a couple of hamstring injuries and you want to be as fit for the league games as much as you can."