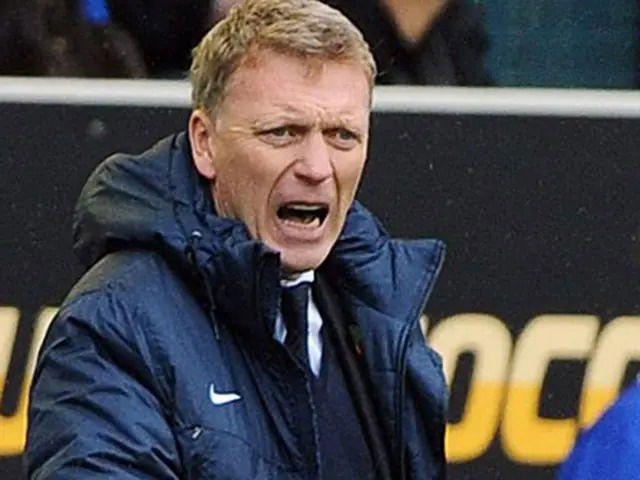 David Moyes had an awful lot to say after the Hammers 3-1 defeat by Arsenal last night and most of it was just that – AWFUL!
However, he finally managed to admit that in the end results come down to the manager whilst adding that the players are as responsible for the errors they make of which reckoned there were plenty defensively at the Emirates
All well and good but after four straight Premier League defeats with eight goals conceded and two scored it is him who has to find the answers after bringing in his new players.
None of us expected anything from the game if we are being truly honest, with Arsenal fielding a young, energetic and at times a highly skilful side.
We meanwhile have the oldest team in the league trying to compete and the simple fact is we didn't, or couldn't, like many before us against the Gooners.
He explained per www.whufc.com: The manager is always responsible, but I've got to say, sometimes you're looking at the players and saying 'Come on then, are you going to stand up and accept your mistake and what are you doing about it so it won't happen again?'.
So, we've got to make sure that we get back to that, being hard to play against and hard to beat, a bit more resilient away from home, because we have to start winning some games away from home.
I didn't really enjoy all the first half because I didn't like Arsenal having the opportunities, and I wanted us to play better.
We can organise them and get them defensively set up and in the main, over a few years, we've been able to do that in a lot of games, and maybe we've nicked a win or draw in some games with it and tonight, we've put ourselves in a position to do that.
But we defended really poorly and made big mistakes in the second half. And also, we've got really unfortunate the first goal.
The boy comes inside and he should have never been allowed the chance because we had a chance to break on them, then Ødegaard gets a chance to come inside and shoot and it just all felt too easy.
We wanted to keep the ball better but at the moment, they're smothering everybody and it's really difficult to play against them as they get a lot of pressure on you.
The only thing I would say, as I've said to the players, is there was a team here a couple of years ago who wouldn't have got pushed around or shoved around.
But we're introducing a lot of new players and they're not quite used to how we are and we're still integrating them.
We've got to make sure that we get back to that, being hard to play against and hard to beat, a bit more resilient away from home, because we have to start winning some games away from home."