David Moyes wanted Manchester United striker Edinson Cavani when he was United boss!
The Hammers will likely come face-to-face with the Uruguay international this weekend when two sides go head-to-head at the London Stadium.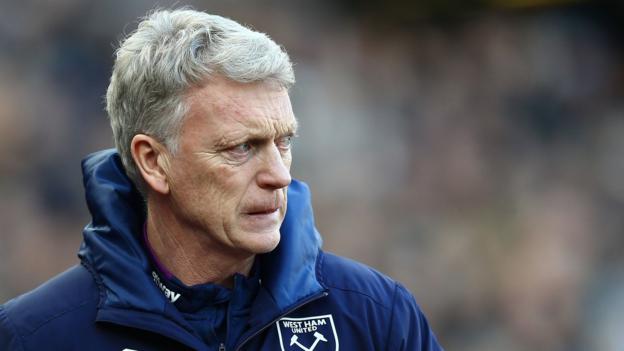 Cavani joined the club on a free transfer, having left French club PSG in the summer, and he has since scored three goals in five Premier League games, including two in the 3-2 win over Southampton.
He is a world-class goalscorer, scoring 200 goals in 301 games for the French giants, 104 in 138 for Napoli, 37 in 117 for Palermo, and 51 in 118 for Uruguay, per Transfermarkt.
And Moyes says he scouted the 33-year-old personally when he was at United in the 2013/14 season.
He told reporters: "We were watching Cavani closely at the time. I'd been out to watch a few players. We were watching Lucas Moura at the time as well. I remember at the time speaking to the representatives of Cavani.
"The problem I had was I had Robin van Persie, Wayne Rooney, Chicharito who were already in that position and several other up-and-coming players.
"But he was one player at the time, an incredibly talented player, which he proved over seven years at PSG. He's looked like a very talented player when coming on for Manchester United in the games I've seen."
Asked if he would play this weekend, Moyes added: "He may well do. I can't pick Manchester United's team. He's been one of the elite centre forwards around Europe and Manchester United have got him now. He's shown he's capable of really good things."