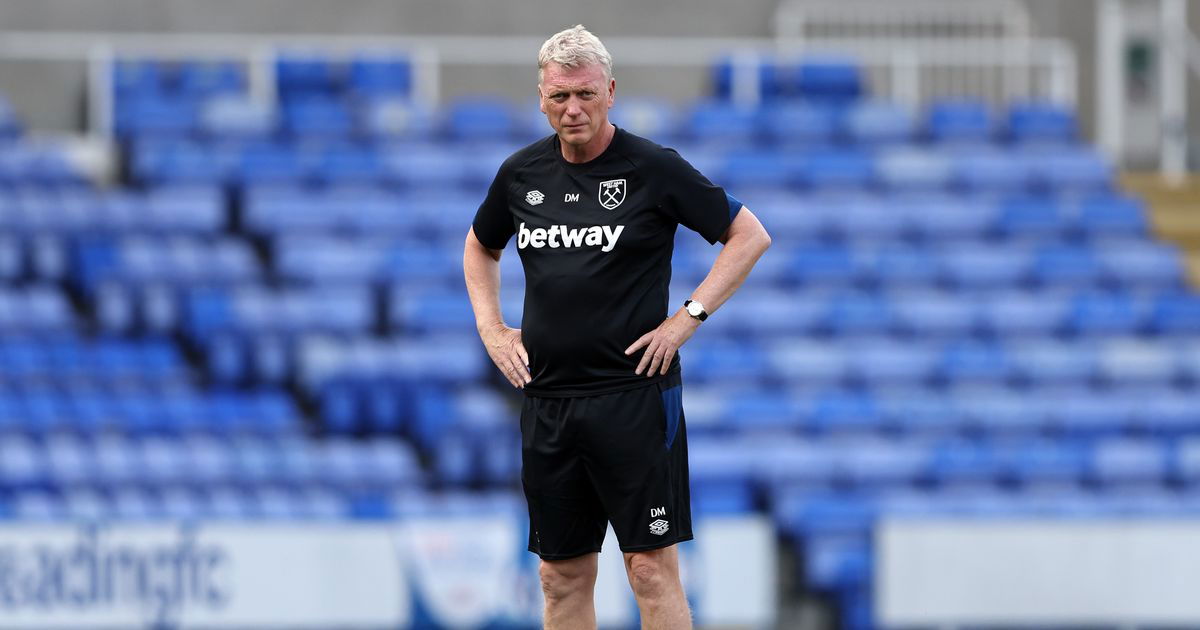 David Moyes has strongly condemned West Ham supporters who were filmed singing an offensive, anti-Semitic song in a video published on social media.
The manager told reporters that West Ham are a diverse Football Club and there is no room for discrimination anywhere in the world.
He added that he was really disappointed to hear about it saying he was sure it was individuals and not a big section of supporters.
Moyes wants to see the perpetrators banned because there should not be any racism in any part of the world and he thinks West Ham United Football Club has to do their part to make sure that happens as well.
He said he wants his Football Club for being recognised for being a really good football team and be recognised for being a big Club in London and well-respected.
He added that the team have incredible support at West Ham but he doesn't want any labels attached whatsoever regarding discrimination and racism.