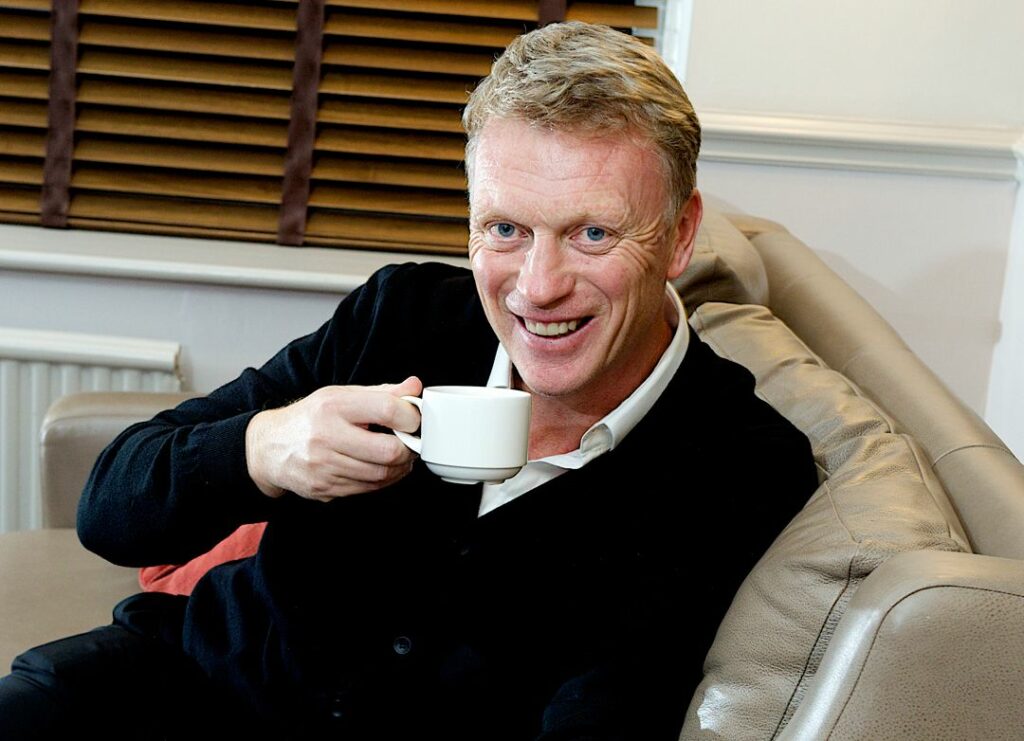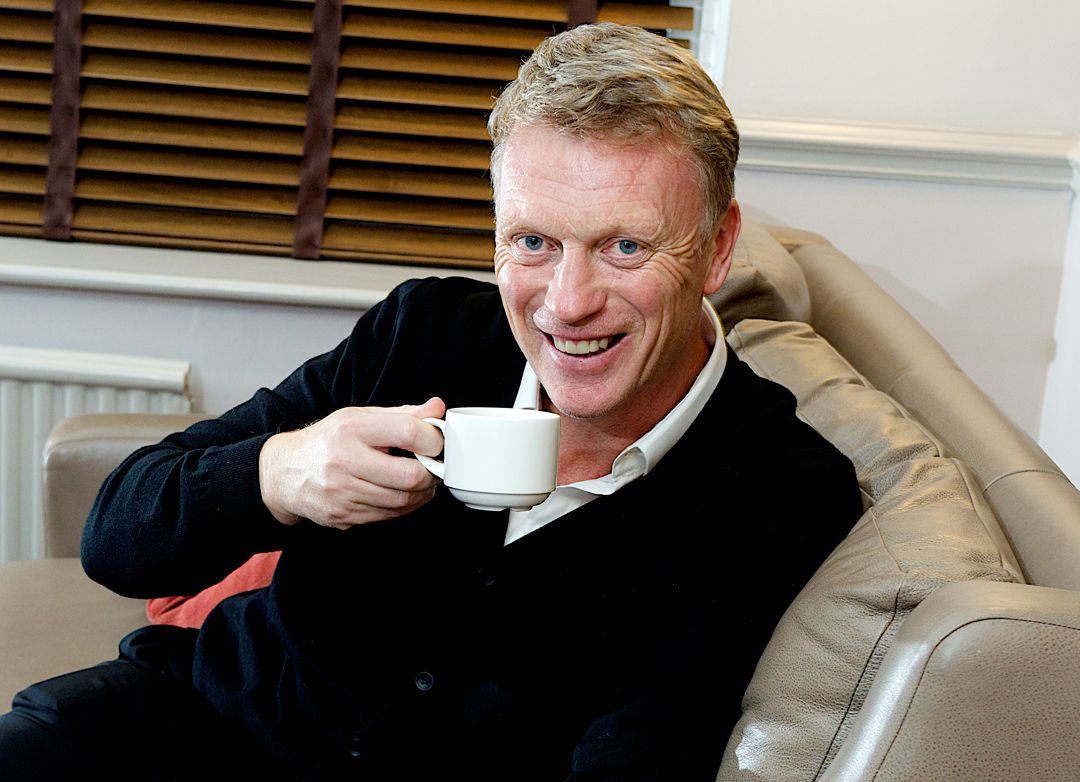 David Moyes is disappointed about just one thing right now – that we, the fans,  aren't around to watch this vastly improved West Ham United .
The way this team is developing we can surely start looking forward to better and better days as the squad responds to the way the manager and his backroom team are taking us.
Hopefully, we will be back inside the stadium sooner rather than later with various vaccines now on the agenda and a government apparently simply waiting for regulators to give them a go ahead to start the jabs.
Moyes can't wait but remains disappointed that this squad continues to perform to empty stadiums as he attempts to build them into a force  which no team in the Premier League will see as anything other than a very tough team to beat.
One defeat in seven tells its own story and with Michail Antonio on the way, back hopefully for the Villa game ,anything seems possible at the moment.
But frustrated Moyes said: "I really wish the West Ham supporters were here to see it because when they come back I think they'll see a lot of improvement.
They'll see players who have moved on and got better. The one thing there is about the team is that is has great energy and commitment. They're all trying to do their job.
All we'll try to do is keep building and getting better – we're not going to get carried away with what we're doing, but let's be fair, winning away is really important. I think we can keep going and keep moving up the table.