David Moyes is hoping to bring in more players of Tomas Soucek and Vlad Coufal quality as he looks to properly strengthen the Hammers squad.
The boss loves the Czech pair, who have been spot on since their respective arrivals from Slavia Prague.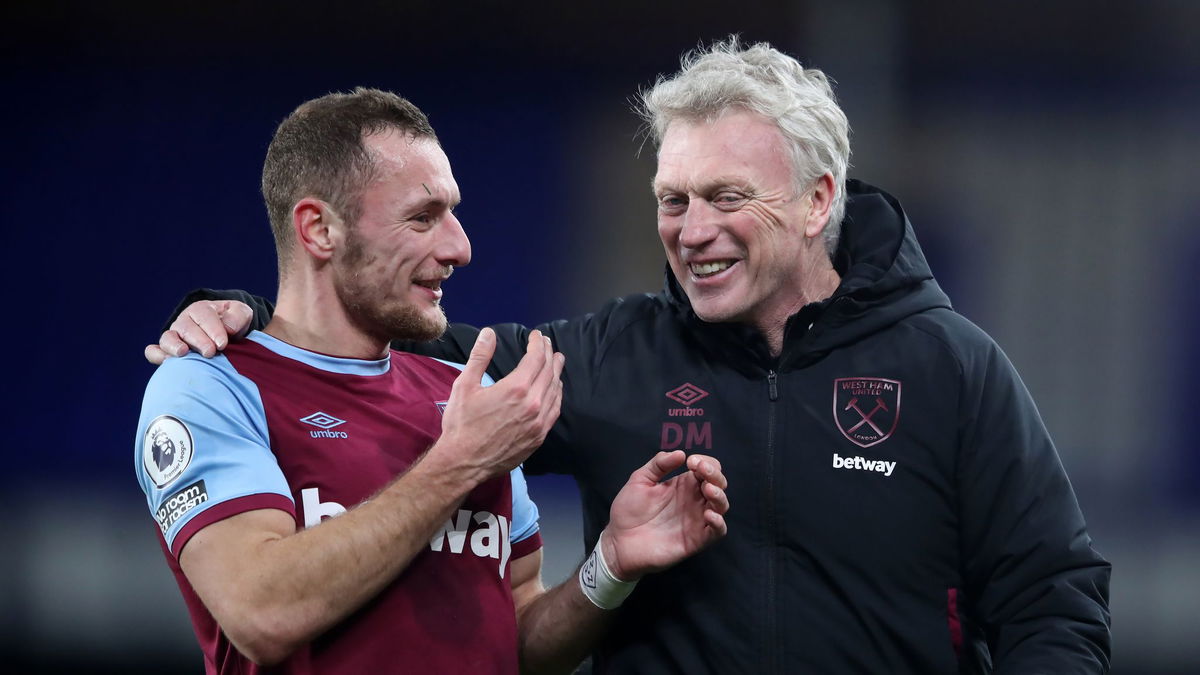 Soucek has been brilliant in midfield, while Coufal has probably emerged as one of the best right-backs in the Premier League since his arrival.
Moyes thinks that the duo have raised the standards in east London, and is using them as an example to shape the club's recruitment.
He told reporters: "Going forward we are still very much in a time where we are trying to build and bring in stability to the club. I'd like to continue getting in young players for the future, but I've also got to think about the short-term which I mentioned when I took the job. So those boys have really helped us.
"If I could find another two like that, I'd be incredibly lucky, because I've been so lucky to get myself two players from the Czech Republic who, more importantly than being good footballers, have been great men and great ambassadors for the sport of football. They play. They try to play every minute. They don't miss a day's training. They're never injured. It's nearly a bit of a throwback.
"If I could get another two like that, it would massively improve our squad and we could, but as you well know that's not that easy. But I'll try. I'll try to do that again if I can."
Moyes also thinks the dedication of Soucek and Coufal have really altered the way West Ham's squad operate, with both players regularly coming into the gym to train on their days off.
He added: "It's changed a lot. I mentioned to somebody the other day that the mentality has changed. I'd have to put a lot of the mentality change down – I hope – to the work we've done and what we're demanding, but I have to say the individuals change it.
They've changed it because they've come in and said: 'Why would you be tired? Why would you need a day off? Why do you need to rest? Why would you not be doing extra?'
"What that's done is it's kept the staff right on our toes because we've been in every day. That's why we're really looking forward to the end of the season now for a bit of a break! But they have.
We want players who are hungry, driven, really want to have a go. They're thrilled to be playing in the Premier League and long may that continue."