By Hughie Southon
West Ham manager David Moyes was disappointed as the Hammers found themselves knocked out of the FA Cup by Manchester United last night.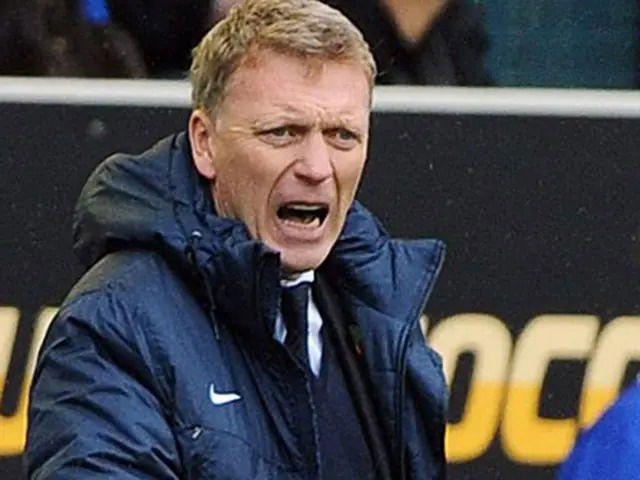 The former Old Trafford chief believed the worst we could have expected was extra time from a game which saw us take the lead before being beaten 3-1.
One has to agree, but we were beaten by the elementary scenario of failing to take our chances away from home in which was always going to be a very tough game. Ut's almost the story of our season.
Mikey Antonio was in desperate form showing himself incapable of passing David De Gea with shots which hardly merited any degree of subtlety.
And there was one great ball into the box from Emerson which travelled across the face of goal with no Hammer getting near it,
Moyes failed to mention it but there were several other occasions where we lost control and sloppily passed to the opposition .
In the end we found ourselves knocked out of another competition leaving the Premier League and Euro Conference to demand our attention
Commenting afterwards Moyes – quoted by the BBC – said: "We had a great opportunity to get through and blew it. I thought we had a great chance to get through, I really did, but we couldn't see it through.
"We gave away two ridiculous goals. We had moments when we could've got the game and I thought the worst we would get out of the game was extra time.
"Michail Antonio had two one-on-ones with the goalkeeper, they were really big chances. For long periods, 60-70% of it, we had good control of the game.
"I told the players I'm more disappointed we couldn't get through and we had a great opportunity to knock United out. We didn't do the basics well enough, some really simple things."