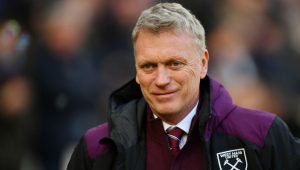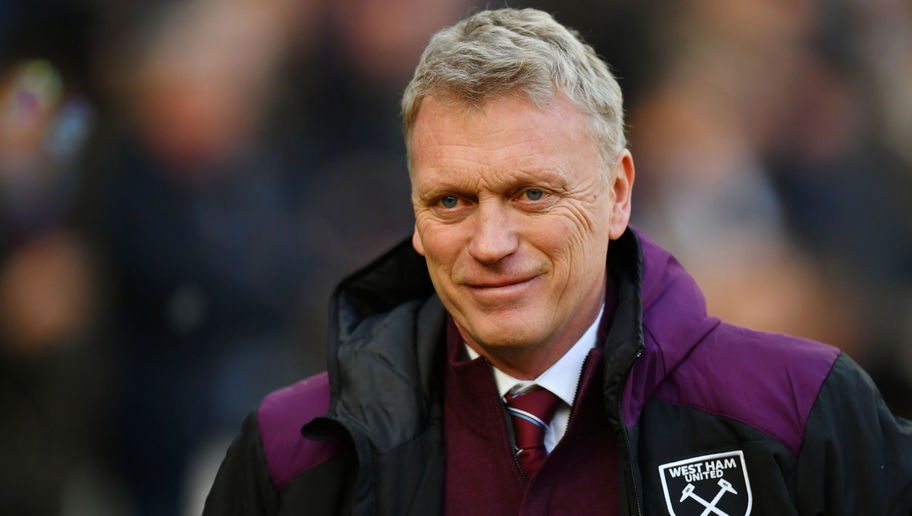 David Moyes is taking absolutely nothing for granted over the next few days despite a cracking point at Chelsea which provided as much relief and optimism as we have enjoyed all season.
Now though it's Stoke – a monster game on Monday evening – which can finally help remove every worry crease from the brows of us long suffering Irons.
And Moyes remains upbeat whilst ensuring we remain a little cautious declaring: "I thought we played against a really slick Chelsea team, particularly in the first half.
"We gave away a really poxy first goal. If it had been a really good footballing goal… it was a bad goal. But we were always in with a chance at 1-0."
Despite that he insists the position in the  table " is not comfortable enough" and added: "I want to try and push on. We've picked up four points from two games.
"After the situation against Burnley, the club and the team have done a brilliant job, and looking to Stoke he declared: "We'll get ready for that one and, if we perform the way we've been doing, we'll give ourselves a great chance."