By Hughie Southon
David Moyes has admitted the last 12 months have been difficult and that it is important to get back to the levels of last season.
That of course goes without saying but sadly – as is usually the case with media department produced interviews – the questioning is pretty soft with no real answers on how that will happen not produced.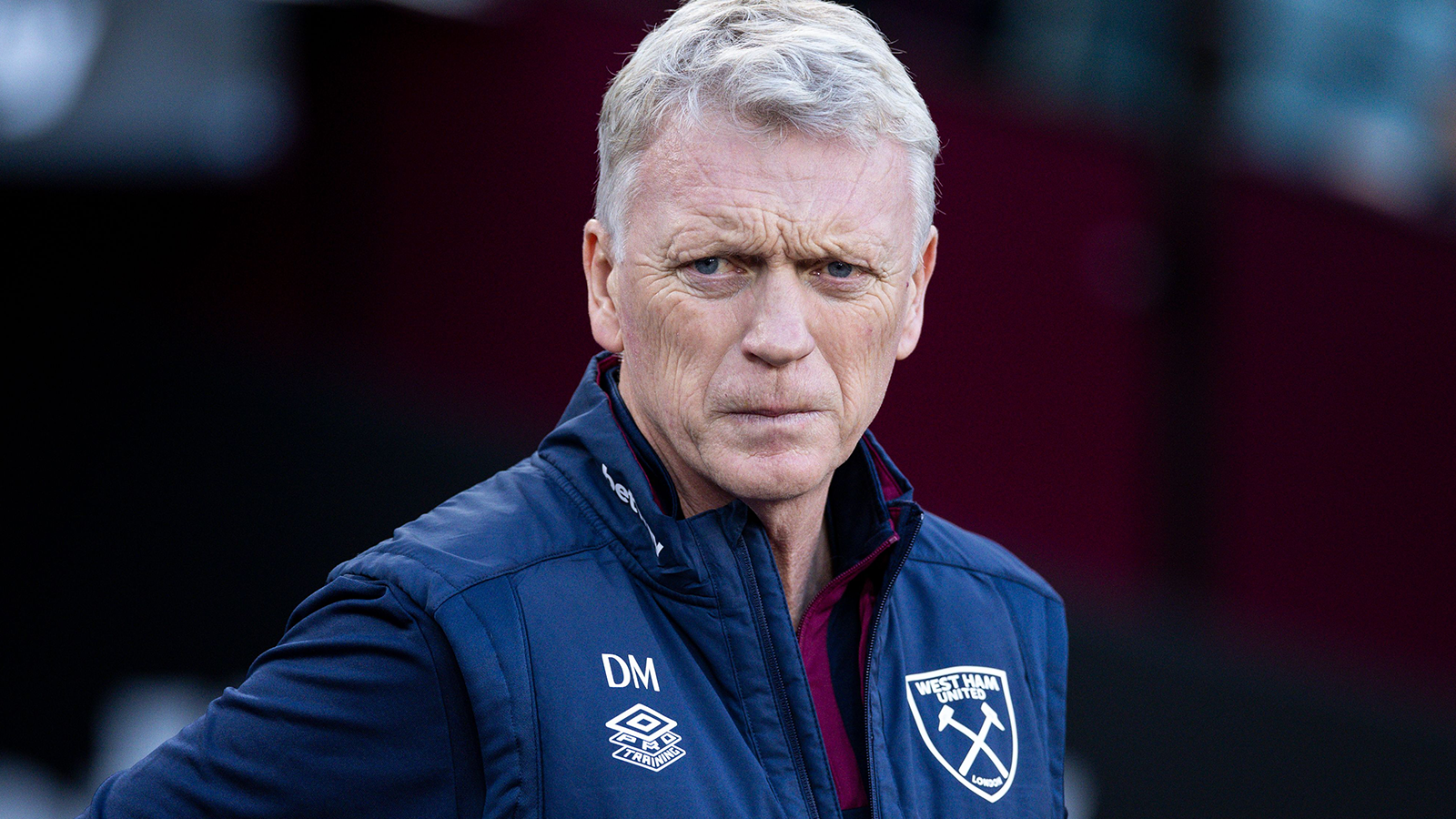 Instead Moyes is left to tell us that some of the best stuff we have seen at West Ham occurred over the last two and a half years.
No one is arguing but it would be really nice to know how he and the backroom staff intend to get us back to that level.
No one want to see the Hammers soaring up the league and progressing in Europe than us and the fans but to have doubts is hardly a betrayal of our position as supporters of this club.
DM had a great chance in this interview to tell us how he intended to pick things up but instead it came down to what he wants rather than how it will happen.
Here is a selection of his comments:
"I'd say it's ( the last 12 months) has been probably more difficult, as we ended 2021 in great form. We were probably going into 2022 very close to the top four at that time but we have struggled to score as many goals as possible from that time onwards.
But we had some unbelievable nights in Europe whether it was away in Lyon or home to Sevilla. We had an incredible journey at that time. We had some brilliant results in the league as well. So, I would say that we finished last season in a pretty good style.
We have not started as well as we'd like this season, but overall, the margins have been really small; there's been a lot of things that have just not quite gone for us.
Now, we have to try and turn [those margins] into good news, more positivity, and hopefully more goals."
Looking towards 2023 he agreed there was  plenty to be excited about adding: "You look at the last two and a half years and you'll see it's been some of the finest stuff we've had here at West Ham for a long, long time.
"We want to pick it up again, we want to get back to that level – it tasted much better when it was like that and we want to get back there.
I think the European football over the last year or two has given us really something to hang on to. It will be much harder at this moment in time, but my aim is still to push to try and become a team who consistently fights for Europe whether it be through winning a cup or whether it be a league position again – that's what we've done in the last couple of years.
We need to get a bit of momentum going, that's what I'm looking for. To get off to a good start and try and get the results that we need.