David Moyes admits he needs to take care of Mikey Antonio as he approaches his third game in a week.
The Hammers striker played against Leeds in the FA Cup at the weekend and also played up front in the 2-0 win over Norwich in the league in midweek.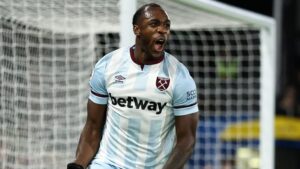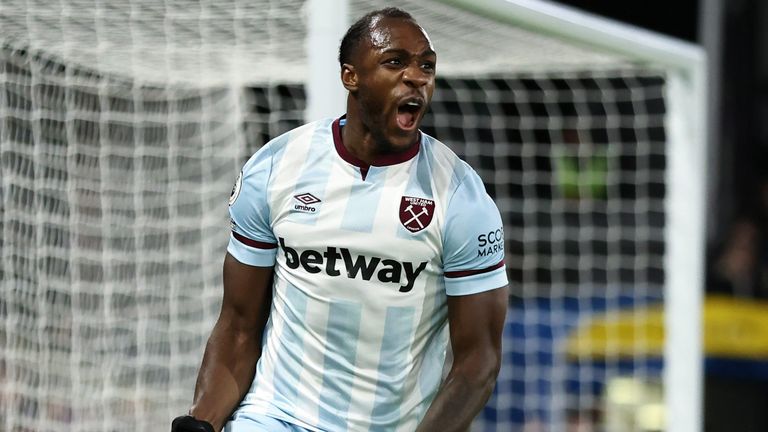 This weekend, he is again set to lead the line against Leeds, this time in the Premier League.
And Moyes admits that he needs to wrap his striker in cotton wool to ensure he is at his best which may be a half shint as to whether or not the player is included in tomorrow's game.
Speaking to reporters, he said: "I think he is in a better place than he has been before, but here is the but. We do still need to manage him. If we hadn't had the game in midweek against Norwich which we didn't expect then, when you're playing the likes of Leeds United and the level you need to be at you need your best players fit and available.
"But the Norwich game became really important for us, we were slightly short in numbers for that one too. We'd like Mich to be able to do it but we are aware we need to look after him. We've tried to do that in the European and Cup games too so we're hoping his load is not too much, but we're certainly mindful of it."