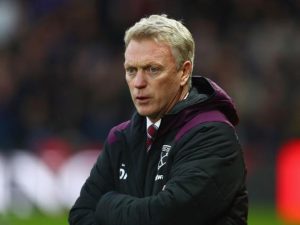 David Moyes has been elaborating on his post match comments after the shocking defeat at Swansea yesterday.
The manager declared himself embarrassed by what he had earlier claimed was the worst performance during his time at the club.
And he added: "We had no intensity in our play, we thought we could just stroll about.
We played so bad. I couldn't assess it, it was that poor," declared the Scot.
"The fans travelled through the snow to get here and we let them down badly. That was the poorest performance since I came here. I'm embarrassed."
Winston Reid was concussed during the incident that led to his early departure but Moyes added that he was more concerned by a secondary injury to his knee which looked very badly twisted.