David Moyes insists he is not running out of patience with Said Benrahma.
The Algeria international has struggled somewhat this season and, thus far, has only scored one goal and laid on one assist, both of which came in the Europa Conference League qualifiers.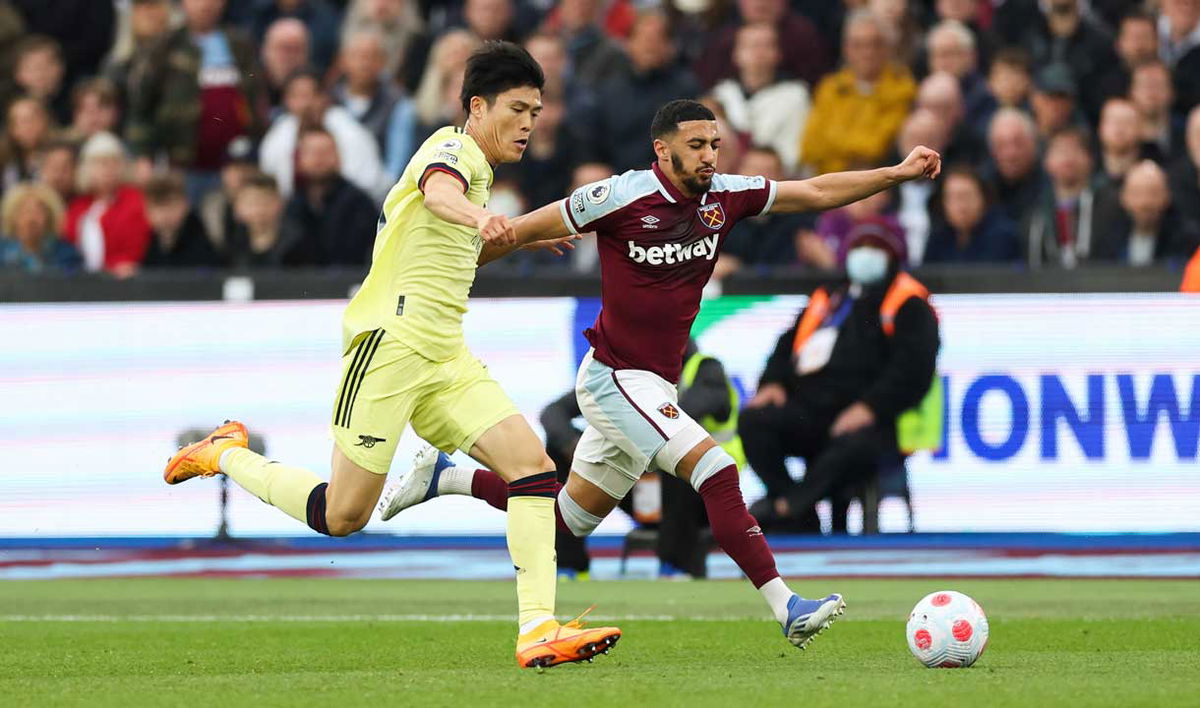 Moyes insists that the Hammers' coaching staff remain very confident that Benrahma can improve, but he has accepted that there are a number of things he needs to work on.
He told reporters: "He isn't running out of time because we trust him to do it. We are telling him we don't want people to continually make the same mistakes. When you are talking to top players and they get told how to adjust or adapt, they recognise it and find a way of doing it, and that's what we want with Said.
"We want him to recognise that he needs to keep the ball better, hit the target and cross more accurately. There are lots of things we are trying to add to his game. On his day he can be a big handful and that's why we like him. We know there is something there."
Asked if Moyes would remain patient, he replied: "Very patient. I am in no hurry. He will play lots of games and also come off the bench and make a difference but that's the same for everybody, but it is form you are talking about.
"You get in the team because you are playing well. Find the form and then there is a good chance of being selected."