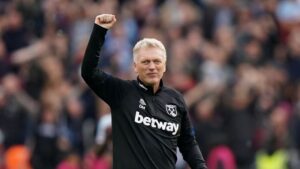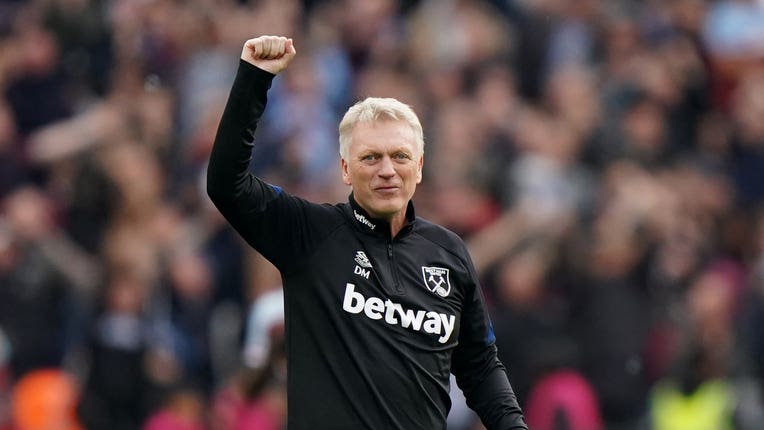 Newcastle may have the field to themselves as far as James Tarkowski but we may find out more around lunchtime when David Moyes holds his pre-match Leeds presser.
The Geordies and ourselves have been linked with the Burnley central defender and we understand an £8.5 million offer has been made to Sean Dyche's club from an unnamed club which is is believed may have included the Hammers and Magpies.
Moyes is bound to be asked about possible new signings at lunchtime having claimed that his priorities could change from a defender dependent on Zouma's progress.
With the central defender expected back by this or next weekend it will be interesting to see where he goes next.
Jesse Lingard is believed to be a live possibility but with the fans crying out for a striker and left back the manager could be turning his attention to those areas.
Moyes tends to keep this stuff pretty quiet of course but there remain 's hope that more will be learned from the 1.30pm presser.