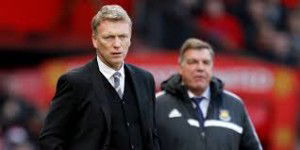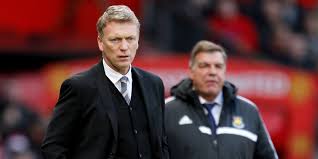 If bookies favourite David Moyes takes over as West Ham Manager next season, he would quickly implement a zero tolerance for moles in the dressing room or training ground releasing team information.
Real Sociedad's team was recently leaked days before their clash with Valencia  and Moyes threatened to find the dressing room mole and remove him from the club.
The former Manchester United and Everton manager was upset that his selected team appeared in the media last weekend before his team's Sunday lunchtime game against Valenica.
In a press conference before the game he said: 'For some reason our team is in the newspapers [on the day of the game]. I don't get the opposition team. I didn't get Valencia's team but the opposition get my team. I don't think that's right. It doesn't seem correct to me that our rivals find about our team selection because of leaks.'
Moyes has made several changes since arriving at Real Sociedad last November, reducing the number of public training sessions in the lead up to match days and limiting daily injury updates because he believes it helps inform rivals.
If he arrives at Chadwell Heath over the summer you can expect more of the same and a complete clamp down on the leakers.