Now Rob Newman has been appointed as West Ham's new Head of Recruitment one thing has become clear: David Moyes needs to take his fingerprints OFF transfer negotiations!
Of course, David Sullivan has previously been accused by some of having his fingerprints over every single deal  the Hammers did, especially under previous managers.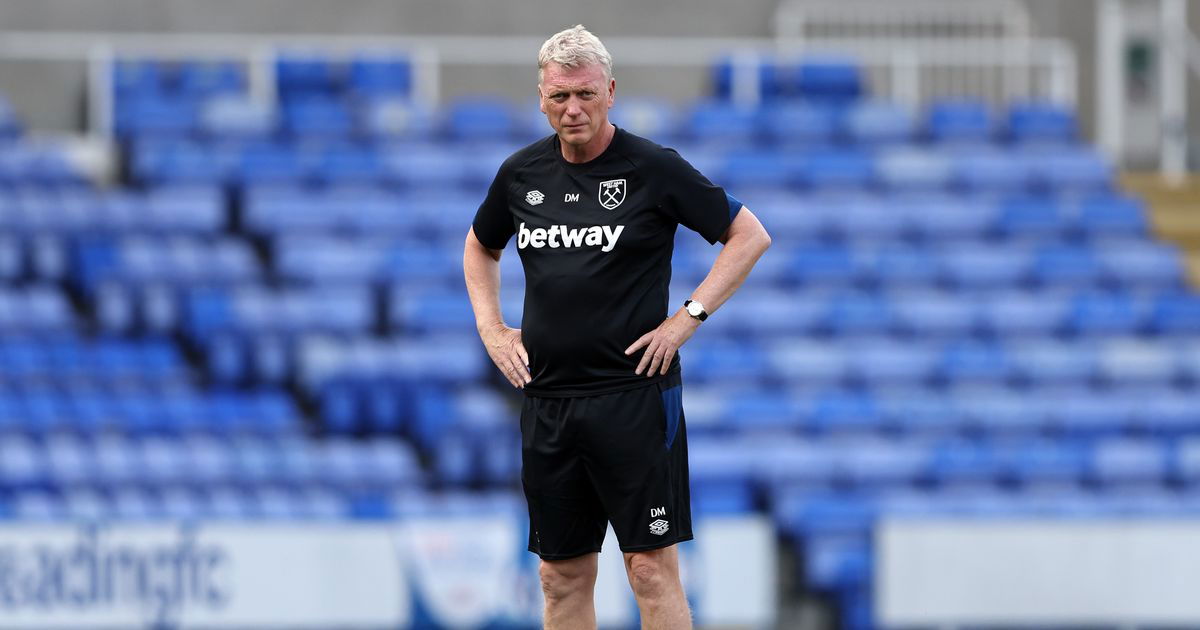 But he has earned  credit in taking a step back and allowing Moyes to institute his own recruitment style, with the likes of Jarrod Bowen, Said Benrahma, and Kurt Zouma all being obvious Moyes choices in the transfer window.
But with Newman now in his role, it's worth saying that Moyesie doesn't have the very best record when it comes to getting deals over the line; he has often been accused of allowing deals to wither on the vine, instead of pushing them through.
He has gained a reputation among some as a ditherer but now it's all down to Newman once talks with agents start. Changes of mind are not the best way forward.
The Hammers boss needs to agree with his recruitment chief who he wants and let him take it from there .
He has an excellent record scouting for Manchester City y and there is now the opportunity for him to stamp his authority on the squad with new additions and dealing with greedy agents.
He will be well-versed in Moyes' desires, otherwise he wouldn't be in the role; Moyes now needs to step back and let him crack on, hopefully towards building a better squad in the long run.