David Moyes may be on the high of even his illustrious and lengthy career in the game.
He was regularly tapping on the door of the big boys at Everton but his achievements at the London Stadium have been quicker and infinitely more surprising after years of the club struggling towards the wrong end of the table.
So Seville on Thursday with two goals needed for the quarter finals is one heck of a moment even in his terms.
It might have been a more comfortable situation were he to have Jarrod Bowen available whiklst trusting that Mike Antonio will make it.
But for all that we have a chance in front of a packed house where our fabulous fans will be ready to give it all they've got.
It's going to be a great night and Moyesie clearly can't wait despite facing  – possibly – some genuinely tricky team selection decisions.
Speaking to the official site he said: "I've been excited throughout the tournament for West Ham because it's been not completely new, but it's probably new in our recent history, that's for sure. 
Winning the group was really good for us, and getting to this position now, to give ourselves a chance against one of the teams classed as favourites for this tournament… and Sevilla would certainly be that.
I don't think we did too badly against them, but we're going to have to do much better if we're going to get through. 
We have a big game – but we're certainly all looking forward to it.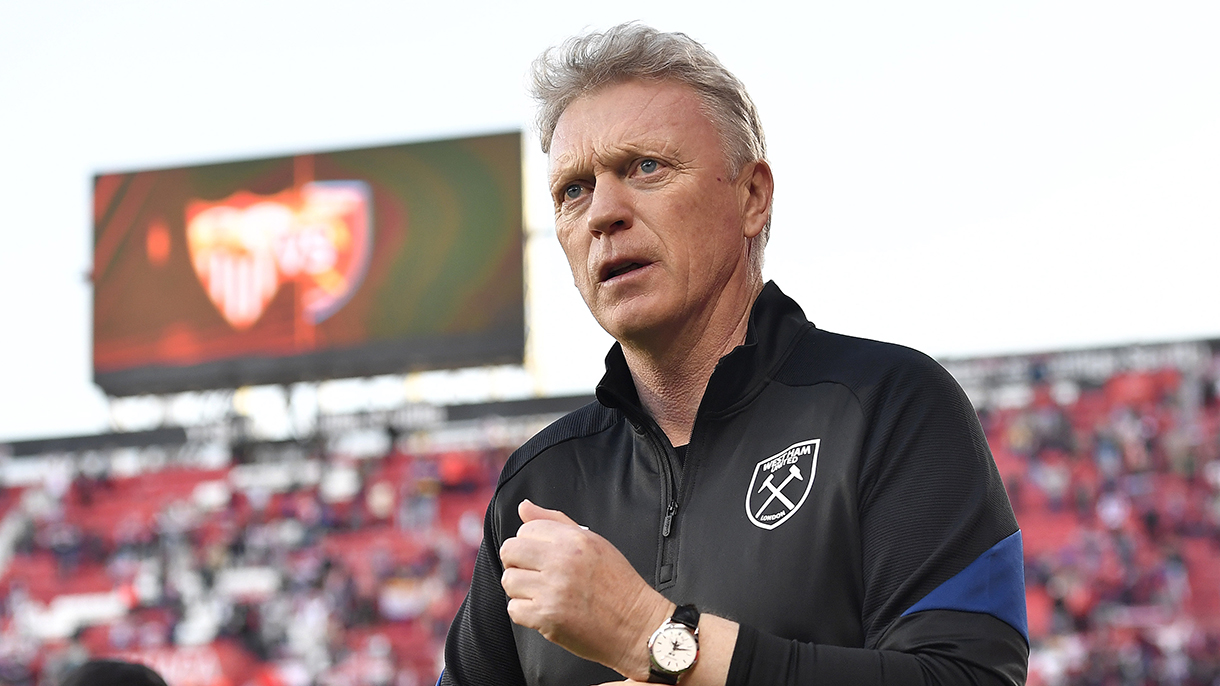 When we've played really special games, like Liverpool at home and Chelsea at home, we've had some fabulous atmospheres at London Stadium. 
I expect this one to be up there with them, but how you get a good atmosphere is obviously through a good team performance and how the team go about their job. 
We need to make sure that we don't allow Sevilla to kill that atmosphere, so we have to do a really good job on the pitch. I've got no doubt the West Ham supporters will be there in numbers and also there in noise.
The fans better get used to it because we're going to have a lot more of these types of games!
I hope there'll be more in this tournament and I want us to be challenging near the top of the league, so if that's the case, use this as a stepping stone.
We're new to this. I'm sure our players will be nervous tomorrow night as well, and I hope they are, because it also gives you the adrenaline rush to realise how important the game is.
We'll have to play with great maturity, understanding exactly different moments in the game – when we have to be careful, when we've got a chance to go for it – but I hope the supporters are right with us, which I'm sure they will be."