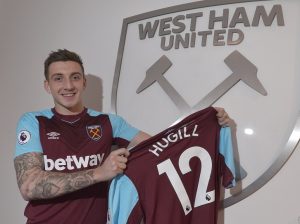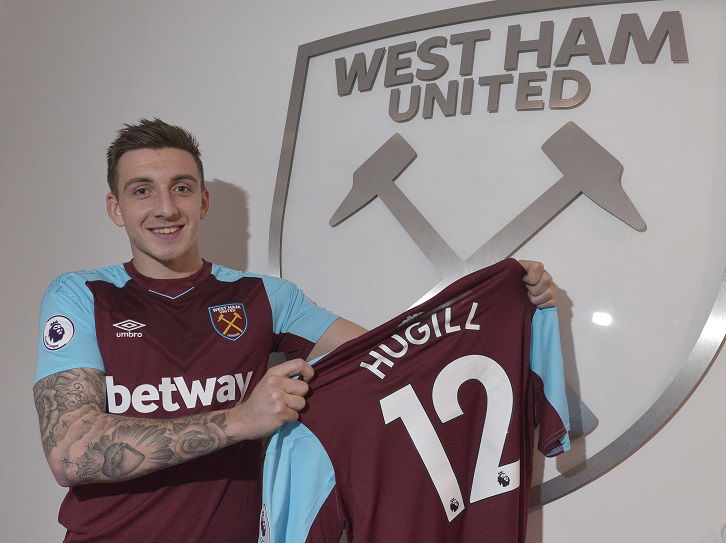 Manager David Moyes believes Jordan Hugill is ready to make an impression on the Hammers season.
There was an air of disappointment around the Hammers fan base when the former Preston North End player arrived for £10 million rather than a big name signing.
But the boss doesn't believe he's a player to let anybody down and once he get used to life in his new surroundings he can do very well.
Moysie said: "I'm hoping Jordan Hugill can have as a big an impact as Antonio and Cresswell. I think he's ready.
I think it'll take him a bit of time to get used to his new surroundings, but he won't let us down with his commitment and effort."
He added that he hopes Antonio will have a chance of being available and said that Winston Reid is now coming on a bit.
He added: " Jose Fonte could do with a couple of reserve games, but he's training, and we need all the numbers we can."