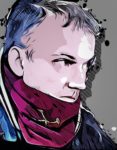 CandH's Gonzo explains why the Hammers boss resembles Bob Monkhouse
They're not laughing now!
There's an old Bob Monkhouse gag which goes something like this . . .
'They laughed when I said I wanted to be a comedian. They're not laughing now!'
It's a great gag and I could probably write several blogs about good old Bob but I'll spare you that and stick to West Ham for now. The reason I mentioned that old Monkhouse gag is because our own David Moyes has been the subject of much derision.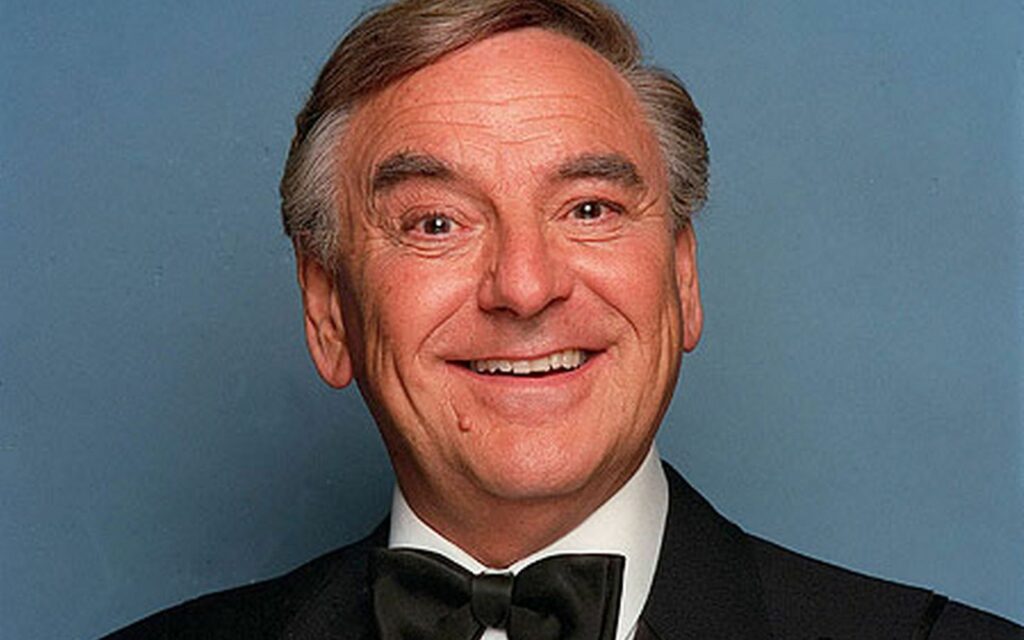 During his first stint at the club he fulfilled his remit and kept us up with games to spare. It's fair to say though, that there were not too many indications that we had a swashbuckling, attack-minded modern coach in our midst. With that in mind David Sullivan waved goodbye to David Moyes with a 'see you Jimmy' and quickly said 'Hola' to señor Pellegrini.
The rest as they say is history. Pellegrini spent record amounts of West Ham wonga on the selections of his mate Husilos but unfortunately they turned out to be slightly pants. Pellegrini, Pellegrini Junior, Husilos and Husilos Junior were promptly given their P45s and the mighty Hammers were back to square one.
Sullivan was forced to swallow his pride and declare to Moysie that he'd actually loved him all along and as a result the former Manchester United manager returned.
This is the bit where we started laughing or at least suppressed a chuckle.
During his first press conference (and without any sense of irony) Moyes told the assembled journos that he was a 'winning manager'. Oh how we sniggered.
He went on to explain that he'd studied recent world footballing trends and wanted to play attacking football from within the parameters of tactical flexibility.
He wasn't finished there though. Moysie looked deep within himself, found his inner Mourinho and stated, "winning is what I do". 😂😂😂
Everyone laughed, memes and GIF's were created whilst social media was awash with people condescendingly quoting the newly self appointed special one.
We laughed when Moysie said he was a winner . . . . we ARE laughing now but not for the reasons we expected.