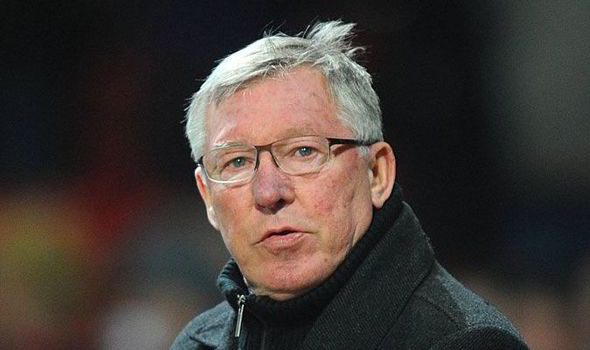 David Moyes has revealed that Sir Alex Ferguson reckons the Hammers team have been looking good.
That's quite a compliment from the games legendary manager who recommended Moysie as his successor at Manchester United.
It may not have worked out for his fellow Scot at Old Trafford but currently its a very different story at the London Stadium and Fergie is obviously delighted for Moysie.
No doubt Sir Alex will be watching as a United fan this evening but given Moyes' revelations, it will be no surprise if he has as tense a 90 minutes as the rest of us give the Irons form. We really are no easy touch thee days.
Talking to reporters Moyes said the former United boss had been in touch with him saying: "He texted me two weeks ago after a game we had to say how well he thought the team was doing. He thought we had played well in one of the games.
Sir Alex was always very good to me. He was very good to me at Manchester United. He is thought of so highly and at that time to replace him was a great honour for me.
I look back at it with a lot of good memories but Sir Alex has always been supportive – and he is to football managers throughout the country. If any manager wanted advice from Sir Alex, he was always there.
You could always fight with him – he was very feisty on the touchline and might fall out with you. But he always shook your hand and gave you a glass of wine and if you needed to phone him on anything, he would always be there for the phone call."