David Moyes was delighted with the performance of Kurt Zouma against Dinamo Zagreb.
He made his Hammers debut against the Croatian side in the Europa League, keeping a clean sheet in a thoroughly professional performance in the opening group stage encounter.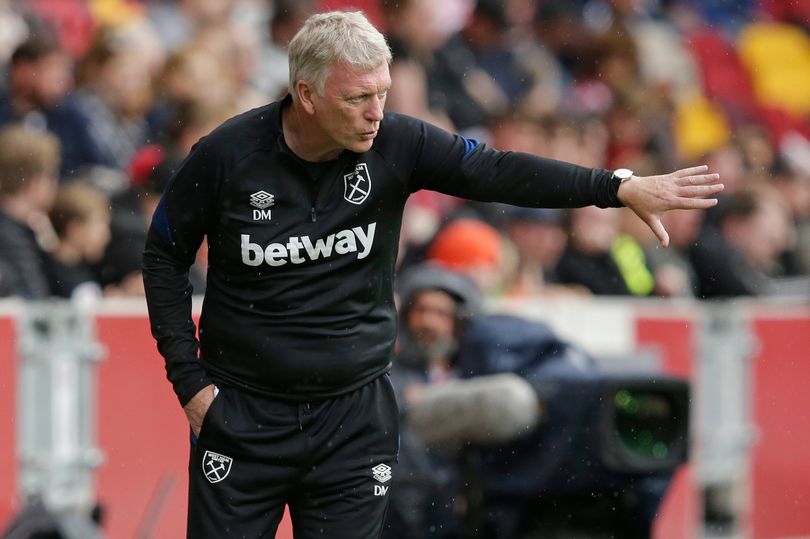 Zouma is now very likely to be in the team on Sunday against Manchester United, potentially marking Cristiano Ronaldo at the London Stadium.
Obviously, he brings with him plenty of experience, having won the Champions League with Chelsea, and Moyes thinks that he can only have a positive effect on the Hammers.
Speaking to reporters after the Dinamo game, he said: "I thought Kurt Zouma was very good tonight, it looked as if it was a comfortable game for him.
"He's been involved in European football for most of his career at a good level and certainly involved with Champions League winners last year so I hope that he can bring us some experience but tonight [Thursday] I thought it looked very comfortable."