David Moyes believes there is something wrong with the officiating on show when West Ham play.
The Hammers saw Fabian Balbuena sent off for the single most ridiculous red card some of us have ever seen.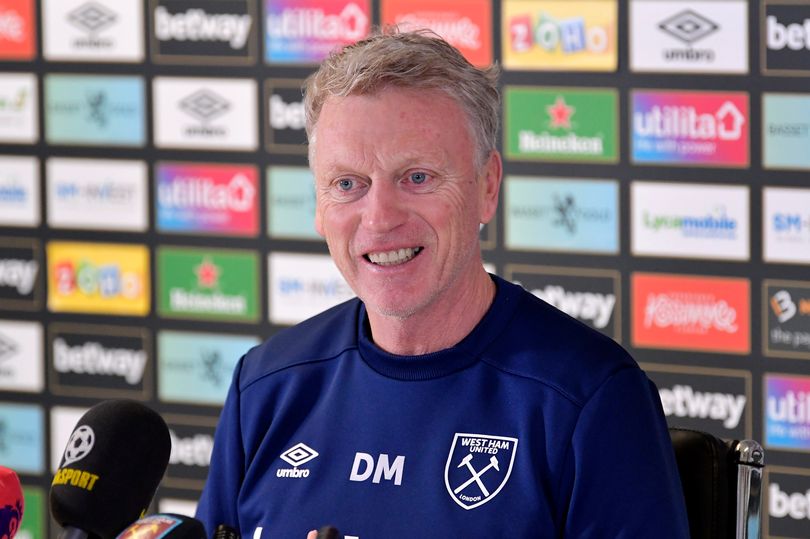 Balbuena kicked the ball and inadvertently made contact with Ben Chilwell, and was shown a red card, not just by the referee on the pitch but also by the VAR officiating the game at Stockley Park.
It was a remarkable decision and Moyes says that he simply can't understand why so many decisions keep going against the Hammers.
We have had two red cards overturned this season, with the other coming after Tomas Soucek's sending off against Fulham.
He told reporters: "We can only keep fighting, keep pushing on and try to challenge [at the top of the League].
"They can't surely be right, the numbers that we've had are so poor. Maybe all the teams in the Premier League have had similar stats and if they have then I take it back and apologise but it sounds like a very big stat, for any club.
"The fixtures have been difficult for everyone this year, it's not just West Ham. There are so many clubs who have been disappointed with the timings. As we all know it is to do with the situation with TV. You would hope that they had been fair with everybody."
Moyes says there is a worry in the club about the officiating.
He added: "There has just been a general feeling. Maybe I'm wrong, I would accept that. The stats regarding the sending offs makes me think, 'hang on a minute here, there's something not quite right'. I'll stand corrected if you turn around and say all the other clubs in the Premier League have had the same stat."