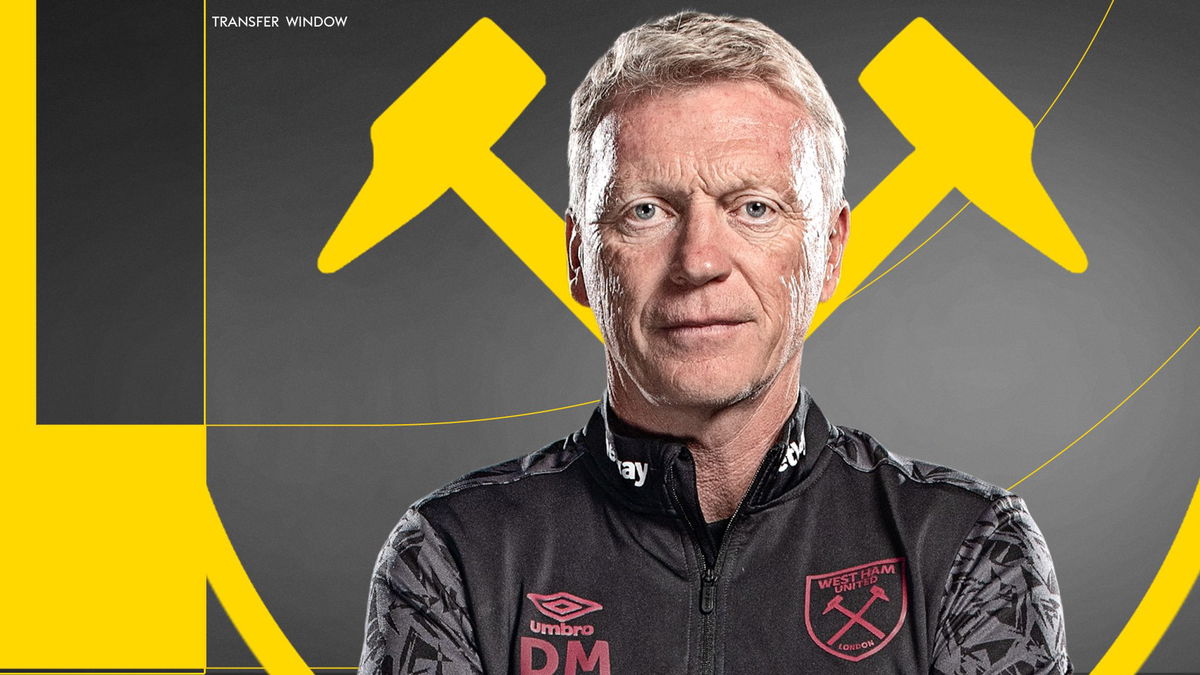 Sometimes you set out an agenda as a journo in the hope that you may make something important happen. It's one of the main reasons for entering the profession!
And today I woke up with the intention of doing my best to help West Ham make a decision on the David Moyes contract for the sake of us fans.
Now, I know there are some out there who will believe that's nothing but blind conceit and I wouldn't blame them but the fact is it was the case.
There's very little of real substance in the current transfer window, or the rumours associated with it right now, and Declan Rice's England situation isn't of the same importance to me as the club.
So it was gonna be a slow news day with only the Moyes contract occupying much space in my mind having learned a week ago that he was all set to sign.
That he hadn't and that anxieties were arising wasn't good so if the end result of several of today's CandH stories MAY has helped the club to do what we now is on – an announcement tomorrow I'm very well pleased.
None of us will be 100 per cent happy until that happens – hopefully early in the morning – and if we didn't help the club to act well at least we can say we tried!
COYI