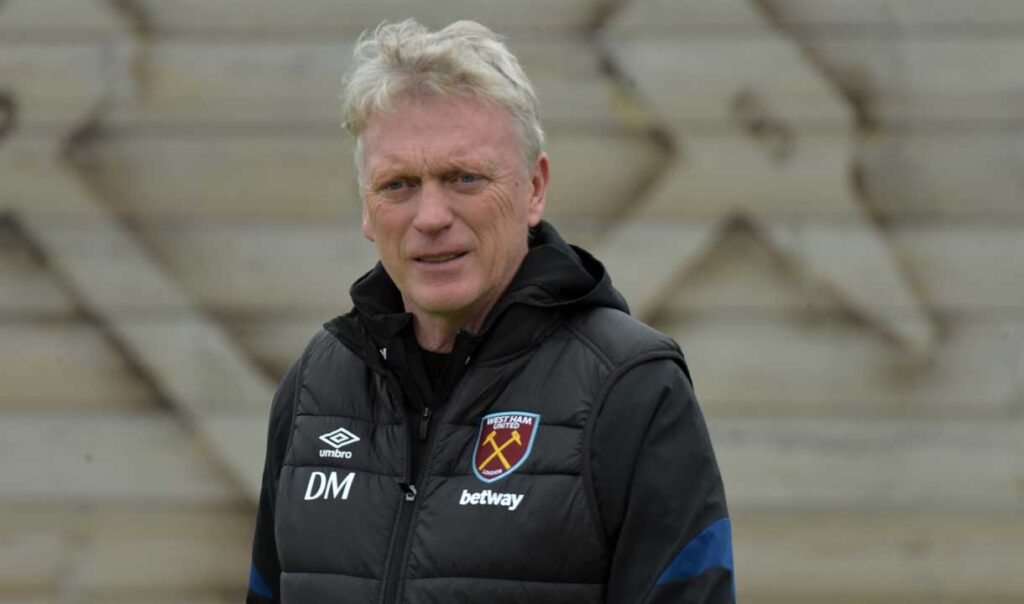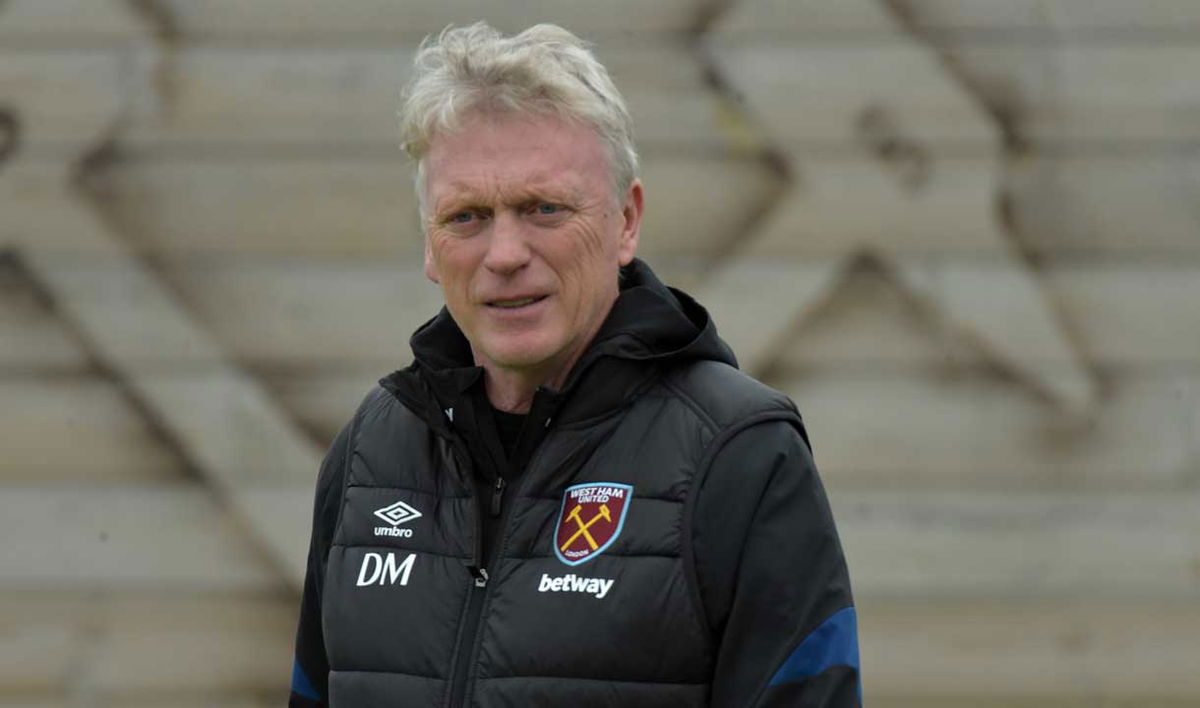 By Hughie Southon
David Moyes allegedly letting it slip that he had £100 million to spend in the winter transfer market shouldn't have come as a shock but it doesn't represent the best news given that nothing happened to it!
There will be those who aren't sure how much of what's been reported to be true but clearly something was said somewhere.
Surprisingly the manager's admission was revealed via Kidderminster Harriers owner Richard Lane who claimed he had mentioned it to one of the club's managerial team.
Given his nature for keeping things quiet it's surprising he should let that be known anywhere knowing  it could well it could get into the public domain.
However, one would have thought that should such cash have been at his disposal the manager might at least have been able to find a left back who aren't the costliest – never mind a striker and/or central defender.
The good news is that if he received the same and more in the summer he will be in a stronger position than many may have believed to reinforce the squad given the circumstances he is set to face come June.
We won't detail them again but he could need up to 10 given free transfers and the age of several of the squad.
However, it has to be said it's odd given that the money was at disposal and he failed to spend a penny of it. It also defies the criticisms those who claim the new board weren't ready to spend cash.
We are glad it came out because we all know the truth so please get out there quickly and spend it Moyesie because the reality is you have a massive rebuilding job on hand over the next few months.