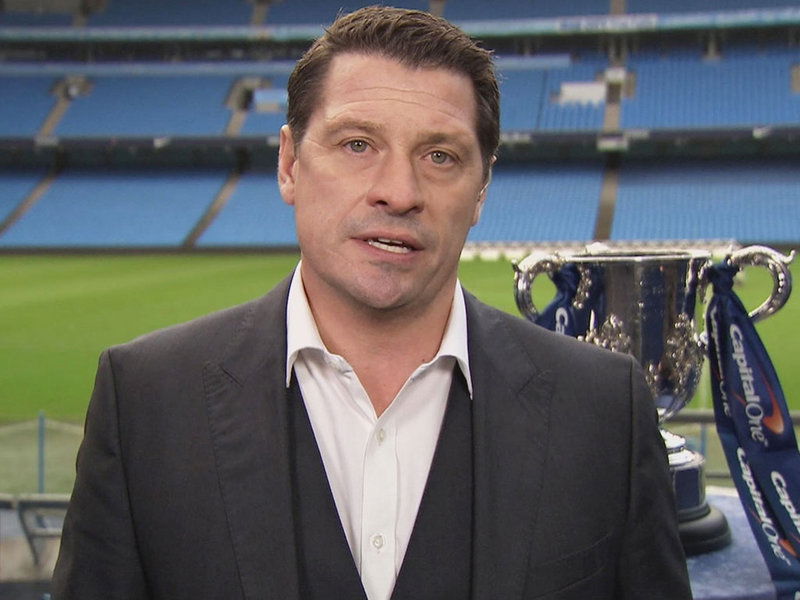 I have just returned from a two week summer holiday in sunny Spain and catching up on all the PAI malarkey.
I reached out and messaged Philip Beard for an interview but he replied "Not much we can add at the moment but we are trying to make progress. Thank you making contact. Best wishes"
I challenged Mr Beard to publish evidence of the proof of funds whether in full or redacted but he has not replied to that suggestion.
Personally, I remain highly doubtful whether proof of funds were provided in a formal legal sense, whether they really did have access for two months to a data room and whether their first approach earlier this year constituted a formal bid for the club.
I am sceptical they have the required money available now and whether it could be held in escrow pending the purchase of West Ham United.
I have also watched and heard the various interviews with Tony Cottee which were all tame, to say the least, hopefully, he will agree to another interview to answer some tough questions on Moore Than Just A Podcast with my co-host Nigel Kahn.
I don't buy into their flawed PR campaign and think they are just giving disgruntled West Ham fans false hope.
West Ham has a strategy of not publicly commenting on the takeover bid which is the right move in my opinion, beyond some initial comments by David Sullivan to the BBC which were assumed to be on the record the club has decided to not give the bidders more oxygen.
The finger must point to PAI as the source of the leak to Daily Mail of the initial story in the first place, they obviously wanted this to play out in the media.
As the old saying goes, be careful what you wish for with one PR gaff after another so far!
Before I went on my summer hols I submitted a freedom of information request to LLDC over their dealings with PAI, that FOI is due for publication next week