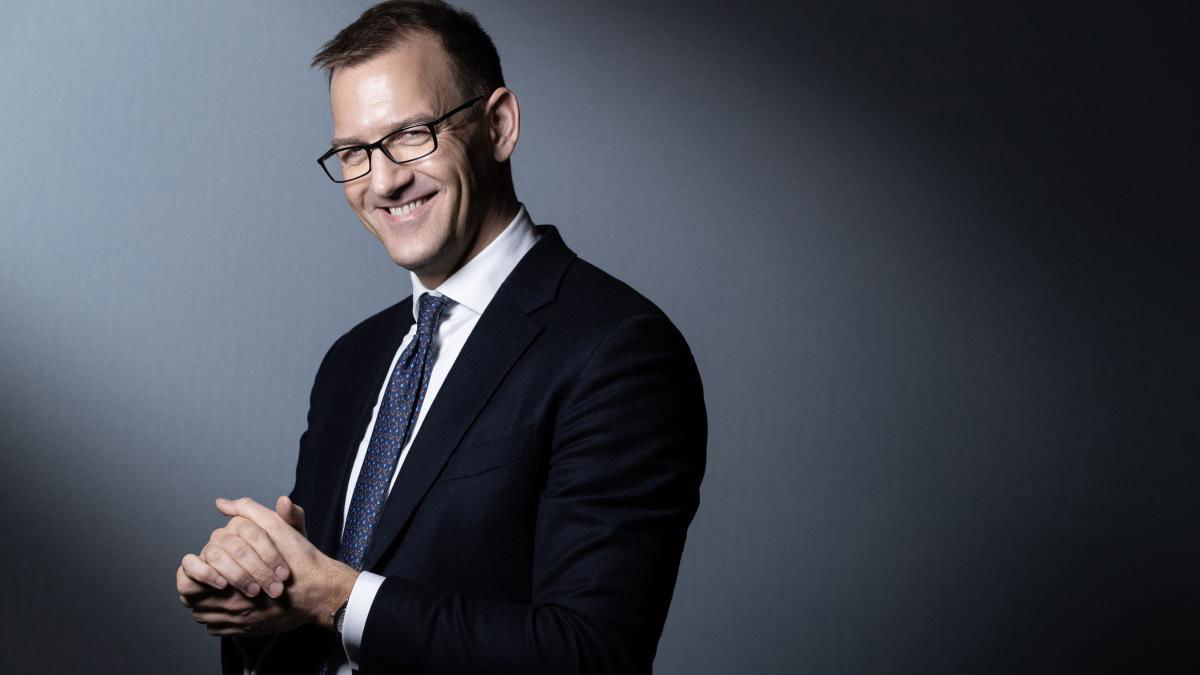 CandH Exclusive by Sean Whetstone
Documents filed at companies house today breaks down the new share ownership of West Ham's parent company WH Holding Limited.
A total of  688 new shares have been issued and this is the breakdown with percentages.
There are now 3438 shares with the following breakdown.
David Gold 595 shares 17.3%
Gold International 370 shares 10.8%
Total Gold Family ownership 965 shares or 28.1%
David Sullivan 1022 Shares 29.7%
Sullivan Family Trust 395 shares 11.5%
Total Sullivan family ownership 1417 shares or 41.2%
WHU LLC owned by Tripp Smith 275 shares 8%
Daniel Harris Settlement Fund 75 shares  2.2%
Terry Brown 18 shares 0.5%
1890 holdings a.s controlled by Daniel Kretinsky 688 shares 20%
As West Ham have already announced the new share breakdown as follows it suggests more share sales are yet to come to bring Kretinsky's ownership up to 27%
The mystery can be solved by calculating Sullivan is listed at 38.8% suggesting he sold 2.4% of his new shares to Kretinsky, likewise Gold seems to have sold 3% of his new shares to Czech billionaire.
The remaining 1.6% comes from the remaining minority shareholders most likely in the form of the Harris family represented by Daniel Harris who.