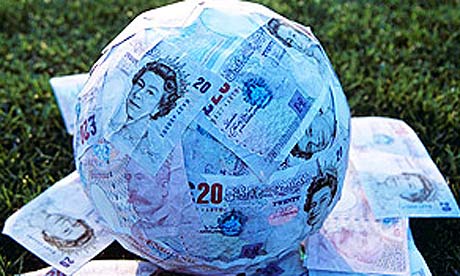 West Ham would usually have a deadline from Companies house to publish their financial accounts this week or face a fine.
All UK private companies are required to publish their accounts nine months after their year-end
In the case of West Ham that financial year ended on 31st May 2020 way before the season ended last year on 26th July.
The accounts will show the first impact of COVID on the Hammers finances but we may have to wait another three months to find out.
In response to the pandemic, Companies House has allowed any company to delay their publication of accounts by a further three months.
Should West Ham's parent company 'WH Holding' decide to take full advantage of this temporary regulation they can delay publication until 1st June 2021.
Last year the club published 30th January and in some years they have been published as early as December the previous year.
The Hammers are thought to have lost at least £40m last season as the virus took its toll with supporters banned from the London Stadium after February.