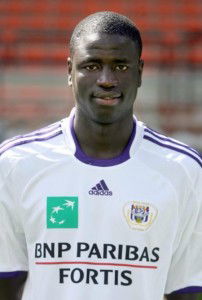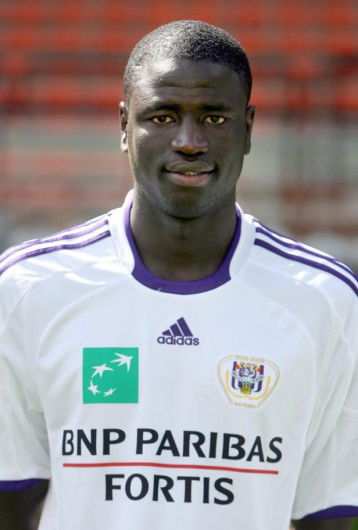 Anderlecht have today informed West Ham  that a mystery Spanish club has joined the chase for Cheikhou Kouyate.
And ClaretandHugh has learned that whilst Valencia has increased its offer to £9 million, their recent financial difficulties may not see them able to offer bank guarantees for the reported £9 million bid.
West Ham, meanwhile, now need to decide whether they intend to up their own £7.5 million offer for the player.
ClaretandHugh believes that either Seville or Atletico Madrid is the other club. Seville have held a long term interest and Atleico have been monitoring the situation for some weeks.
And our top source – who has kept us ahead of the pack on the story – believes the interest from "the new bidder" is  very real after we suggested the Belgian club may be "playing games."
He said: "No we know when that sort of stuff is going down but on this occasion club names have been mentioned. We are convinced the interest is real!
"It would be wrong to reveal names because West Ham don't want to show its hand to the other clubs.
"Valencia's interest is well known but whether they can deliver financially is there business not ours. We know however that another top club is in for him but we are fighting on.
"We know the boy remains keen to join West Ham but he will need to be very strong as the situation develops."