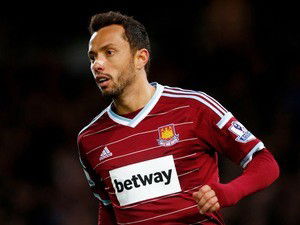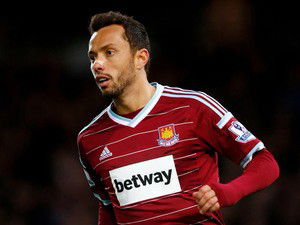 Nene has spoken out on the conflict between Sam Allardyce and David Sullivan which led to his departure from the club.
The Brazilian was brought in by Sullivan to ease a striking crisis but was barely used by the former boss and in an interview with L'Equipe appears to still be carrying the scars.
He explained "Today I look more towards Brazil and France. There's West Ham who want me back, but the experience that I lived there last year I did not like. I would prefer to return to France.
"Many people think that I was not well physically, but it's not that at all. At first, I had to adapt because the intensity is not the same as in Qatar, but after it was fine.
"In terms of stats, KMs traveled, I was very good and even better than other players. The problem is that I have been at the centre of a conflict between the president, who had sent for me, and the coach."
L'Equipe asked whether with the former manager gone things could be different under Slaven Bilic, but he said:  "Yes, but I am afraid that the same thing happens. I left Qatar to be in a team that plays football well and to have fun."