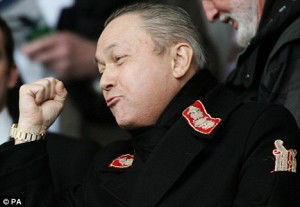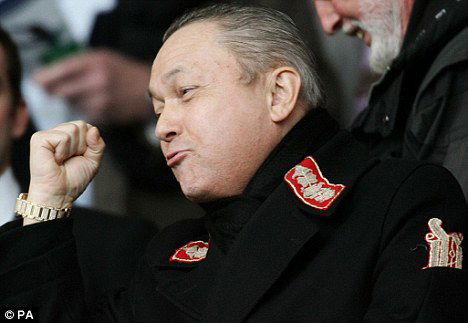 The only Nene I'd heard of until late last week was a river which runs through Peterborough!
Now, however, a Brazilian footballer of the same name has turned up at West Ham and looks like becoming a pawn in a highly political game between co-chairman and near director of football David Sullivan and his manager Sam Allardyce.
It's now no secret that this is a Sullivan-inspired move and that the manager didn't want the former PSG winger who has been plying his trade in the middle east for the last couple of years. Quite why – given Andy Carroll's injury and the lack of possible future option in the event of possible injuries and suspensions  – isn't clear. Anything is surely better than nothing!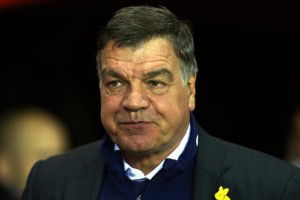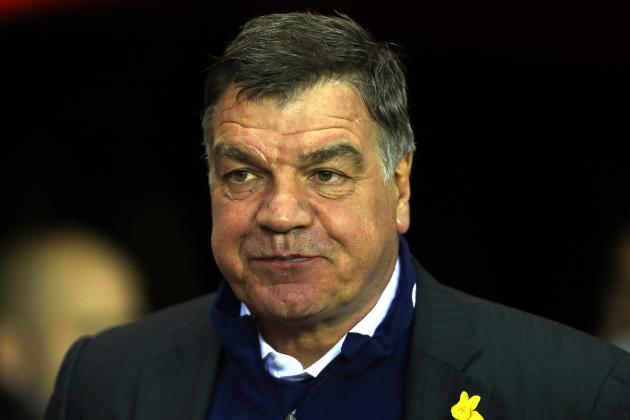 On the face of it this is a nothing deal which really shouldn't matter in the great scheme of things but over the last 13 games it could become one of the biggest shows in town.
Allardyce's job is very much on the line. What was a closely guarded secret has spilled over into the mainstream media and it seems from where I sit that if he has the remotest interest in saving his job we may see a little bit of the 33 year old.
Anybody who is holding tight to the idea that us media lads are making a lot of fuss about nothing on Sam's situation will now get a front row seat of the power struggle that's about to be played out.
Should Allardyce act entirely out of character and play the bloke it could be a sign he he is doing his last minute best to hang on to his job.
If he doesn't -the more likely scenario – he will presumably be sticking it up DS and the board as far as he can before probably heaving a massive sigh of relief as he makes his final exit from the Boleyn.
The politics played out behind the scenes are presenting what appears to me and others as an impossible situation.
Sam and his long term scout Martin Glover have been matched up by Sullivan and his adviser, Tony Henry. Who is having the final say on signings amid reports that Henry isn't allowed anywhere near the training ground by the manager is anyone's guess.
That my friends is difficult. Whether such a situation is sustainable has to be very doubtful indeed!
On top of all this is the discovery by ClaretandHugh that Sam Allardyce has a clause in his contract which doesn't allow a director of football.
That one seems to have been circumvented by the board deciding they will have a bigger say in transfers with DS the main player.
Life has never been  dull at the Boleyn but there  will only ever be one winner in such a situation. To quote the oldest cliche in the world: He who pays the piper calls the tune.