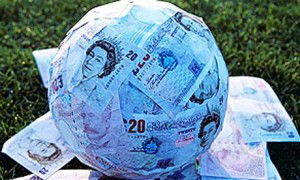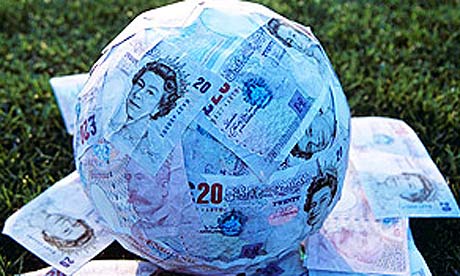 ClaretandHugh followers are hoping a new footballing world may be on the way  once the health scare is over.
And others are pointing out some salient facts on club wage bills  compared to the National Health Service.
We doubt very much whether the Manchester Citys and Chelseas of the world will be growing from their grass roots but that may well be the way way forward for many clubs once this crisis is over.
Follower Tom Smith declared: "Despite the length of individual contracts it will be interesting to see who stays and who goes next season.
Wages are bound to fall as we face a new economic reality post virus. Crazy money days over? How many clubs will go to the wall?  Could football clubs become truly local again? Imagine that."
And Ajay – discussing wage levels declared: " Real world perspective,
NHS neurosurgeon salary – £107,000 / £120,000 pa
NHS nurse newly qualified – £24,000 pa"
At West Ham the average wage bill is £3 million a week and as Ajay adds: "When we get on the other side of this dreadful virus, do you think football, and indeed other grossly overpaid occupations, (TV – film etc) will sit down and have an introspective about the social discrepancies of salary?……….no, me neither."