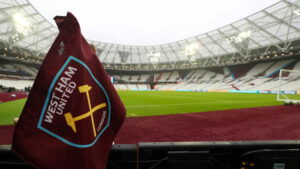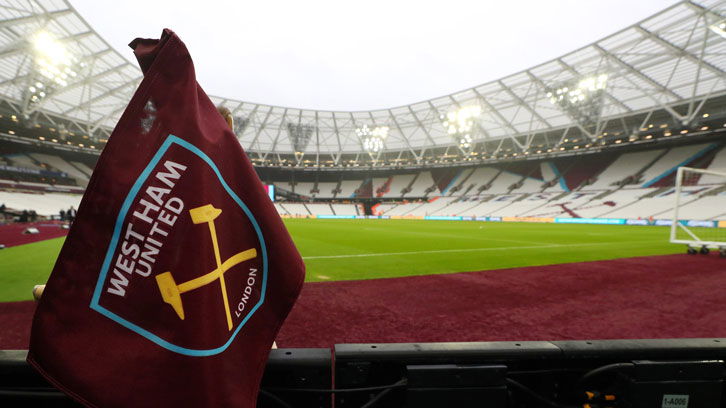 Although there has been no final decision from the Premier League it now appears  certain that all games will be played on the various clubs' home grounds.
The neutral grounds plan has receded very much in the thinking of PL bosses since it looked a certainty after what many believed was very iffy police advice.
And ClaretandHugh was told by a top Hammers source on the 'phone this morning that at a recent vote on the subject only one unnamed club was in favour of switching from home grounds.
And he added: "We are preparing to play games at home and of course the decision by the Bundesliga to do so has had an influence on that.
"Every club will be deep cleansing their stadiums and putting all the social distancing notices and precautions in place should that be the case."
He added that he hoped broadcasters would be "bright enough" to avoid showing empty stands as has been the case with many of the German games.
He said: "That has certainly not been a  great way of showing games under these circumstances – all that'srequired are close ups on the field of play."