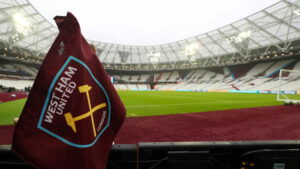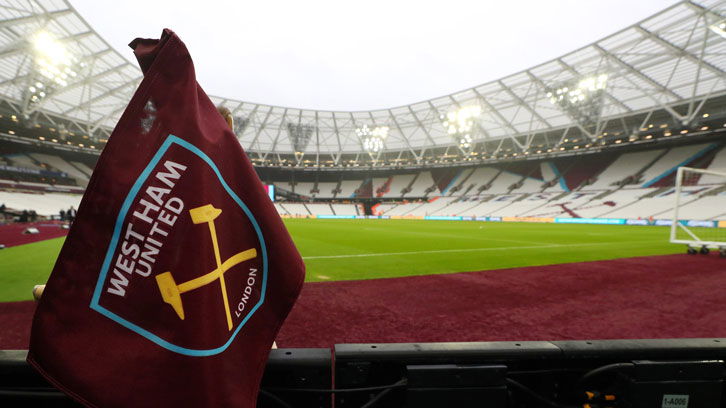 Clubs appear to have more or less conclusively won the "no neutral grounds" argument!
For weeks the issue dominated Project Restart and put it in serious doubt but it now seems the issue has more or less been put to bed.
The Premier League are reported to have told clubs they are hoping that no more than four matches will be held at neutral venues  and it seems that West Ham are not involved in any of them.
It's the best piece of news to come out of the current circumstances as the clubs prepare to return although whether – with no crowds -it was ever going to prove a major advantage are debatable.
It seems police are now confident they can cope with any build up of fans outside stadiums which frankly, seemed a ludicrous idea in the first place when matches are available on TV
Sportsmail reports that top-flight official Bill Bush was moved to write to each of the 20 clubs after a statement from National Police Chiefs' Council football lead officer Mark Roberts declared that six fixtures were set to be shifted.
Their report says: 'Two of the six games Deputy Chief Constable Roberts listed on Friday were Everton v Liverpool and the leaders' title-clincher. However, Premier League executive director Bush noted that Merseyside Police subsequently responded by saying that, in their view, they could deal with the matches on their beat.
'Merseyside Police released a further statement on Friday that, in their view, the Premier League matches scheduled for their area were within their capacity to cover,' Bush wrote.
'From further enquiries, I understand that the process of review continues at the other two local police forces which had previously requested fixtures be moved.
'Of course, in the current circumstances, risks still remain and, as a fallback, we will continue to prepare for neutral venues for any match, in case they are needed, so that we can react swiftly to any withdrawal of a safety certificate.