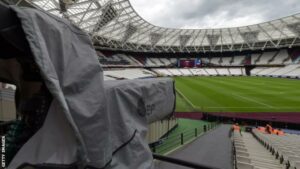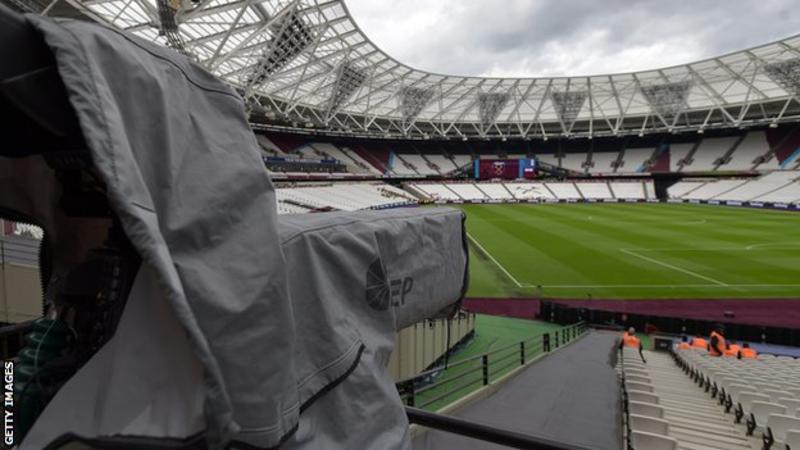 Up to twelve Premier League clubs oppose the idea of restarting football at neutral venues according to new reports.
The Premier League have been meeting with club representatives all day to find areas of agreement and possible compromise but they are not now expected to vote on the issue.
And we were told exclusively by a highly placed Hammers insider: "I think you can accept these reports – there's more  likelihood of games being played on clubs' home grounds.
Brighton Argus newspaper journalist Brian Owen claims that as many as twelve clubs now object to the plan which would put paid to any sort of majority in a vote.
And the Premier League will be forced to tell police and government they have no chance of getting their favoured plan pushed through.
Our source said: "There's very few clubs at other end of the table who now favour the option – if indeed there ever was.
 "Why on earth would any club want to sacrifice such an advantage of playing at home whether they are looking for a place in Europe or battling relegation. It has never made much sense.