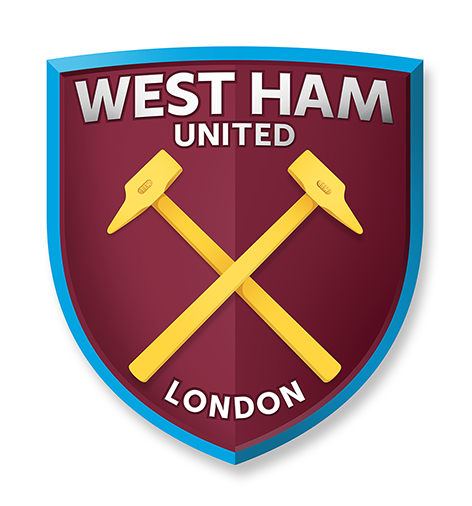 The Club are seeking supporter feeling on the Club's proposed design of an updated crest for the 2016/17 season.
Following the supporter consultation, which offered backing  for the move, the Club have been working with designers WTF Creative Agency  to create a bolder, cleaner and more vibrant Club crest.
This final design has now been put forward for approval by supporters through an independent polling company, SMG YouGov, with voting to commencing on Wednesday evening 9th July and closing later at 6pm on Friday 11th July.
Prior to casting a vote, fans are invited to watch a video narrated by Hammers legend Tony Cottee, which takes a look at the crest's colourful history, as well as the months of meticulous research that have led to this exciting moment.
Voting is open to any fan with a purchase history but if you would like to watch the video and take the poll you can do so here…  https://start.yougov.com/refer/v0Vgd8jpPpyJM5