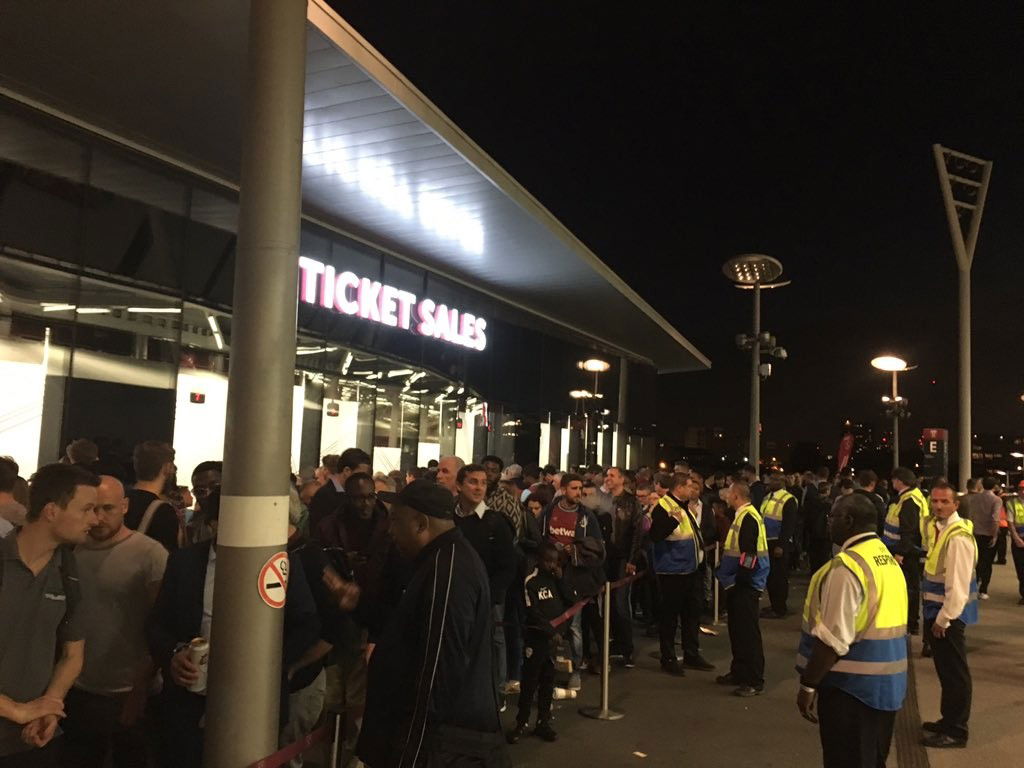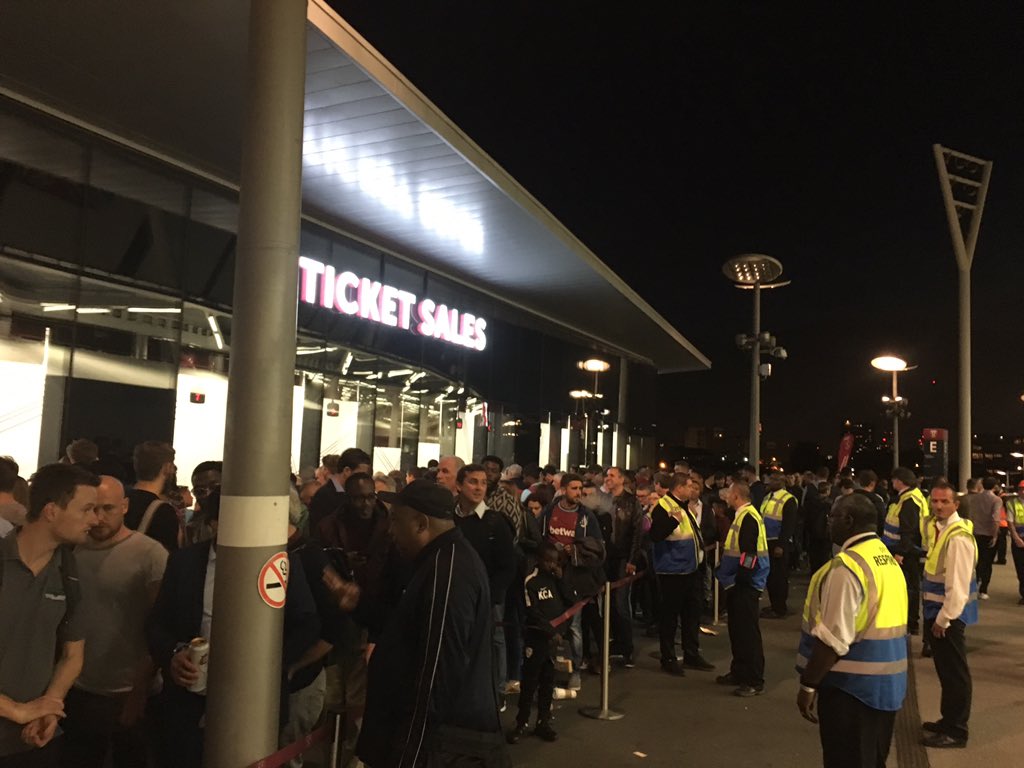 West Ham United have today released a new UK rate 03 telephone number for the club's ticket office which will save fans up to 68p a minute.
The club has explained calls to 03 numbers must count towards any inclusive minutes included in mobile, BT or other fixed line packages.
The new number for fans buying Standard Tickets and Official Coach Travel is now 0333 030 1966.
The club's move came after ClaretandHugh promoted a petition among fans which attracted over 1600 signatures in 24 hours and was raised at the recent Fan Feedback Forum .
Claret and Hugh launched the petition after hundreds of its 50,000 registered website members and 18,500 Twitter followers had alerted us to prolonged and expensive phone calls from mobiles when trying to book tickets. The club and CandH have agreed to release the news simultaneously on their websites this morning.
In their statement the club say the board had been working towards introducing a UK-rate Ticket Office number this season, but pushed for the process to be completed after Vice-Chairman Karren Brady made a personal pledge to supporters at the recent Fan Feedback Forum. The vice chairman said: "We are delighted to be able to make this change for the benefit of West Ham United supporters. This switch to UK-rate telephone numbers, which will be included in the packages used by the vast majority of fans, is something we have been working towards as a Board."
"Following discussions at the successful Fan Feedback Forum at London Stadium, the process has been expedited and I am pleased to confirm that it has now been completed."
David Hickson of the Fair Telecoms Campaign said: "Calls to 03 numbers are charged on exactly the same basis as calls to local numbers. Well done the Hammers; let us hope that other clubs and ticketing operators who need to will swiftly follow this example of how to respond to fans."
The previous Ticket Office numbers – 0871 529 1966 for Standard Tickets/0845 174 0174 – will be maintained for those supporters who have this stored on their mobile phones or see them on any pre-existing advertising. However, callers to these number will be advised of the new UK-rate 03 numbers at the start of their call.
Supporters interested in purchasing Club London hospitality packages should continue to call 020 8114 2442 or email matchdays@westhamunited.co.uk.